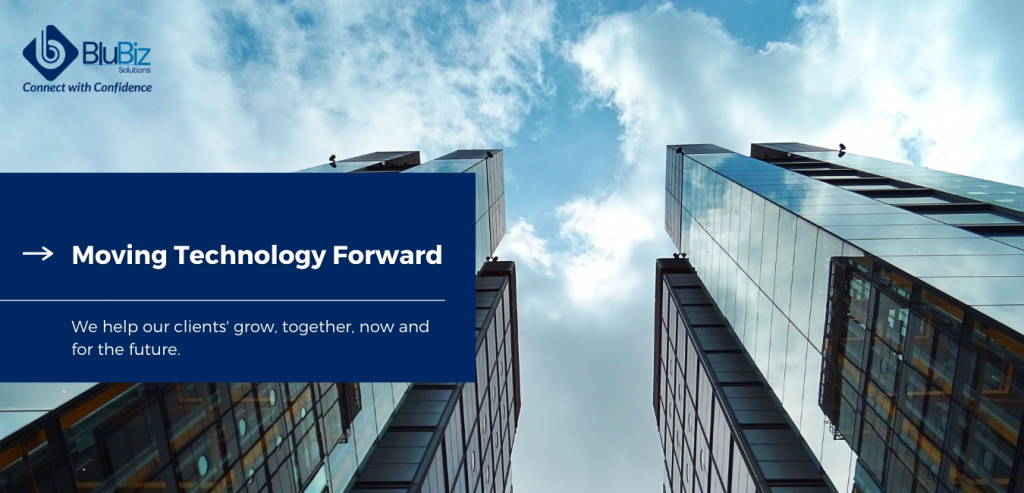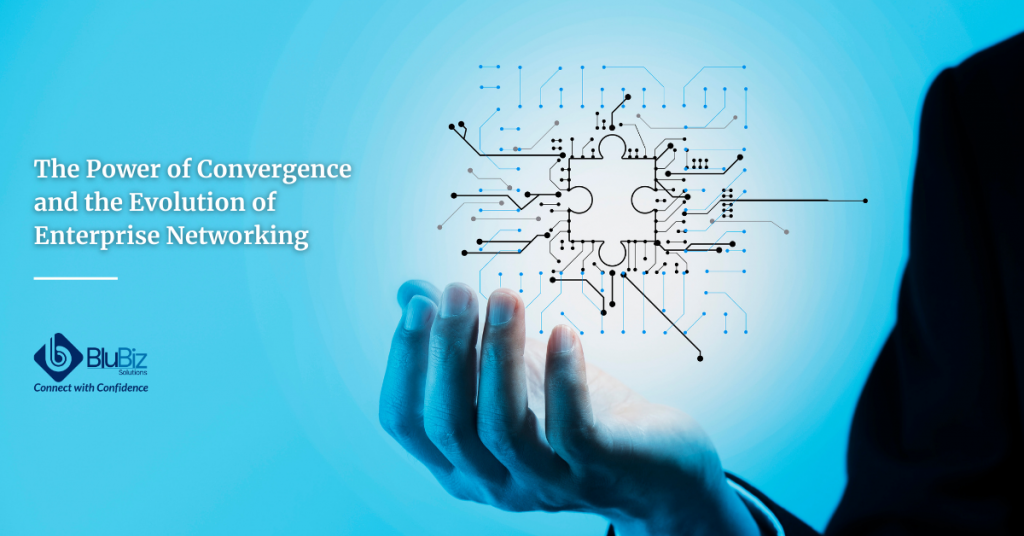 We have been helping enterprises embrace Software Defined Network (SDN) and Network Function Virtualisation (NFV) from very early days.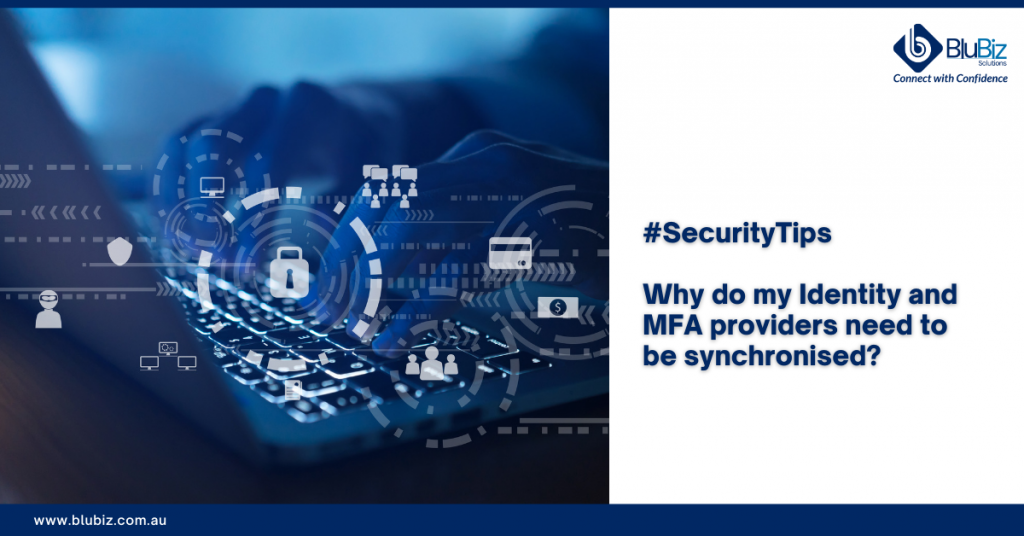 If your organisation is using an IdP and MFA provider. You must check this out…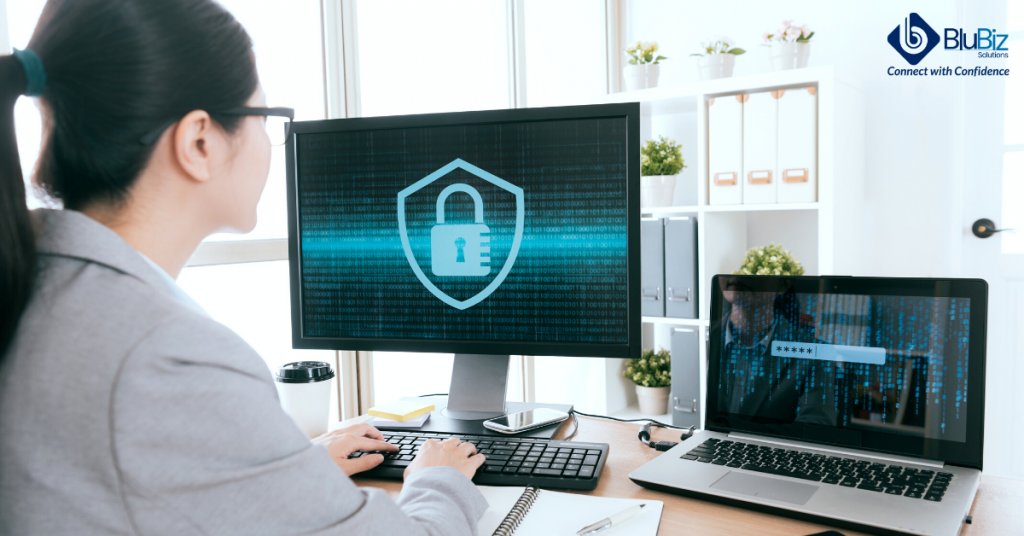 If your business doesn't have a Cyber Security Policy, you could be leaving your organisation and in some cases even your employees to legal, financial, and reputation risk.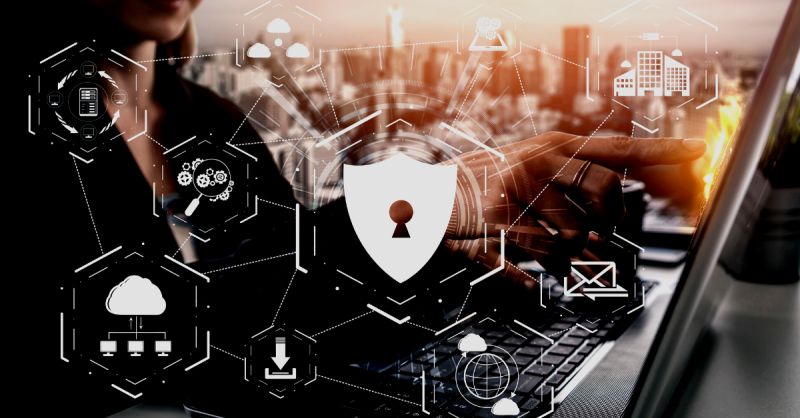 What are the implications of remote working on cybersecurity and the steps businesses can take to secure a hybrid workforce?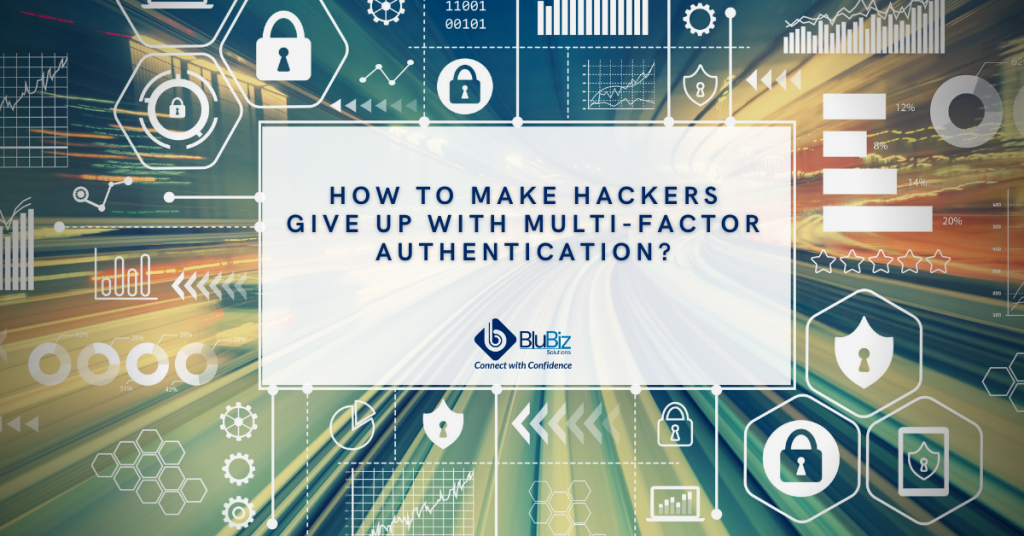 Cyber Security Tips: How to make hackers give up with multi-factor authentication?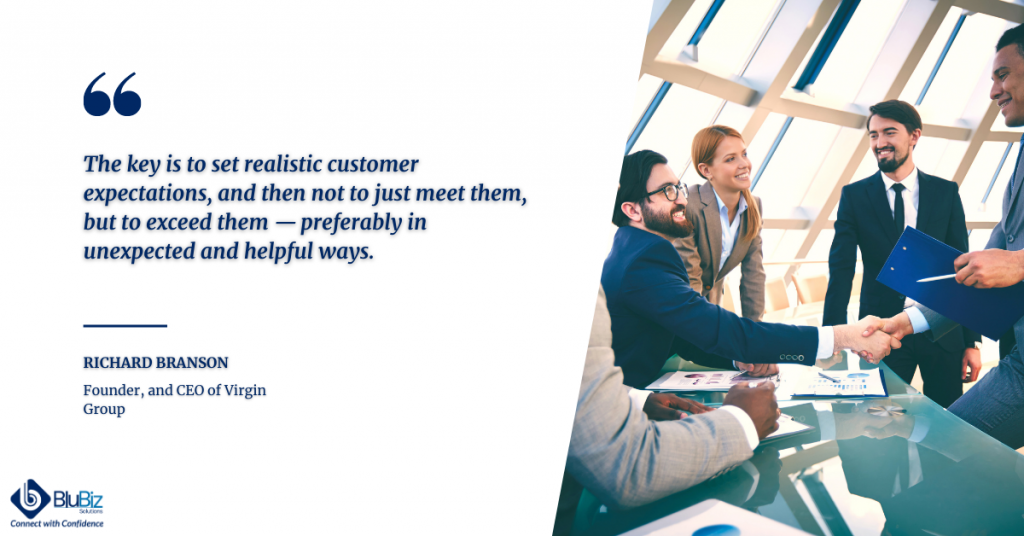 80% of customers say "𝘁𝗵𝗲 𝗲𝘅𝗽𝗲𝗿𝗶𝗲𝗻𝗰𝗲 𝗮 𝗰𝗼𝗺𝗽𝗮𝗻𝘆 𝗽𝗿𝗼𝘃𝗶𝗱𝗲𝘀 𝗶𝘀 𝗮𝘀 𝗶𝗺𝗽𝗼𝗿𝘁𝗮𝗻𝘁 𝗮𝘀 𝗶𝘁𝘀 𝗽𝗿𝗼𝗱𝘂𝗰𝘁𝘀 𝗮𝗻𝗱 𝘀𝗲𝗿𝘃𝗶𝗰𝗲𝘀."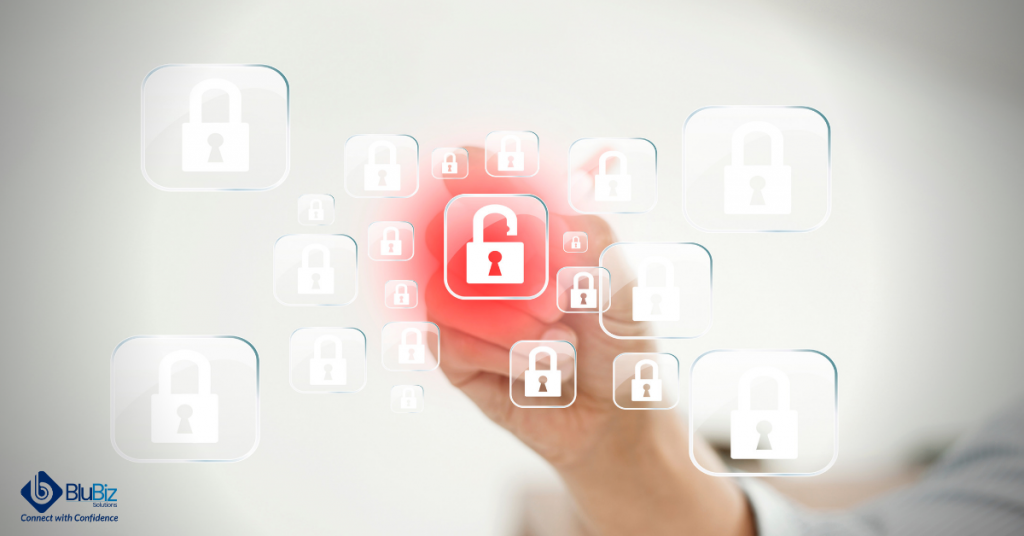 𝗛𝗼𝘄 𝘁𝗼 𝗺𝗮𝗶𝗻𝘁𝗮𝗶𝗻 𝗮 𝗿𝗲𝗮𝘀𝗼𝗻𝗮𝗯𝗹𝗲 𝗵𝗶𝗴𝗵-𝗹𝗲𝘃𝗲𝗹 𝗼𝗳 𝗻𝗲𝘁𝘄𝗼𝗿𝗸 𝘀𝗲𝗰𝘂𝗿𝗶𝘁𝘆 𝗲𝗳𝗳𝗶𝗰𝗶𝗲𝗻𝗰𝘆?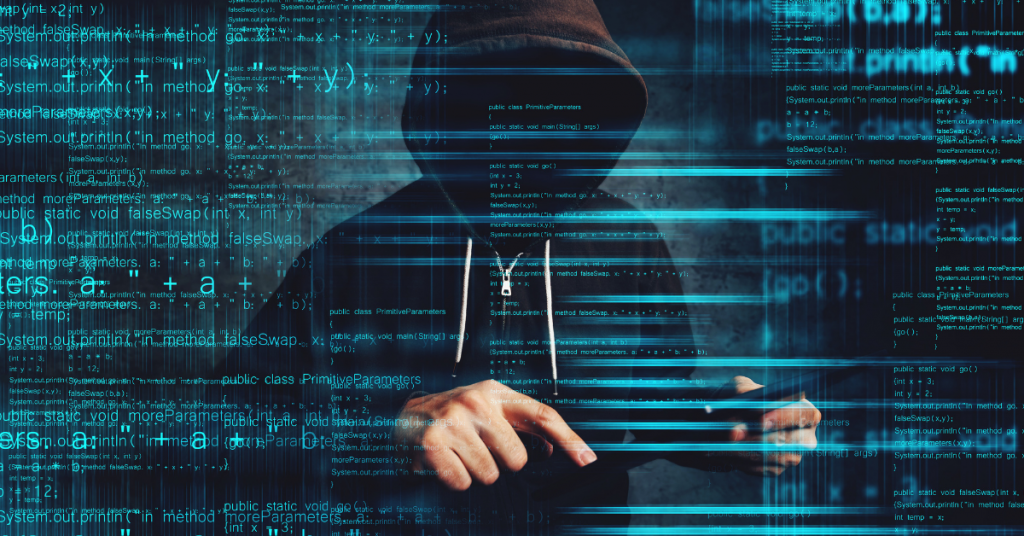 Let us help strengthen the nation's cyber resilience, identifying, mitigating, and responding to cyber threats against Australian interests.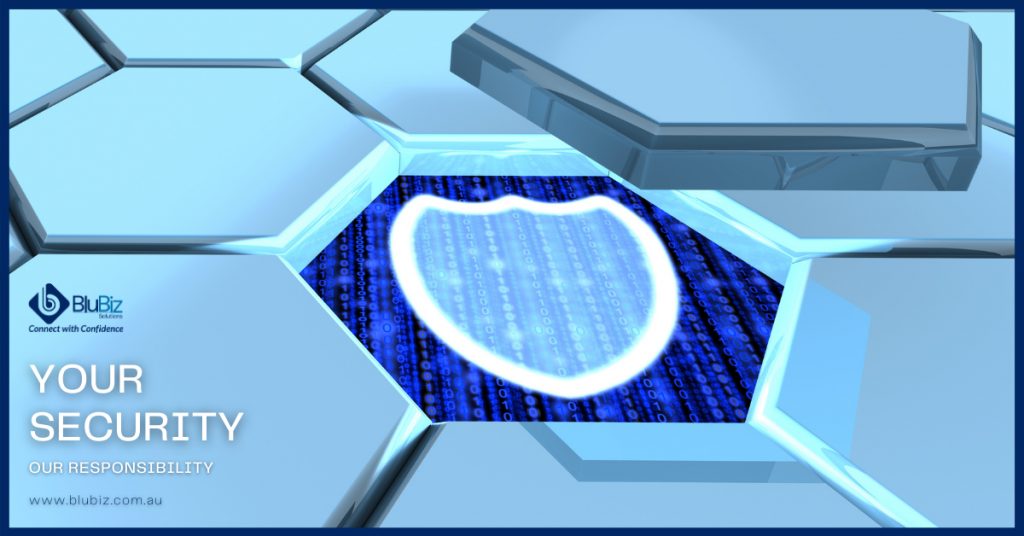 How would you respond if a cybersecurity incident occurred?