Security Services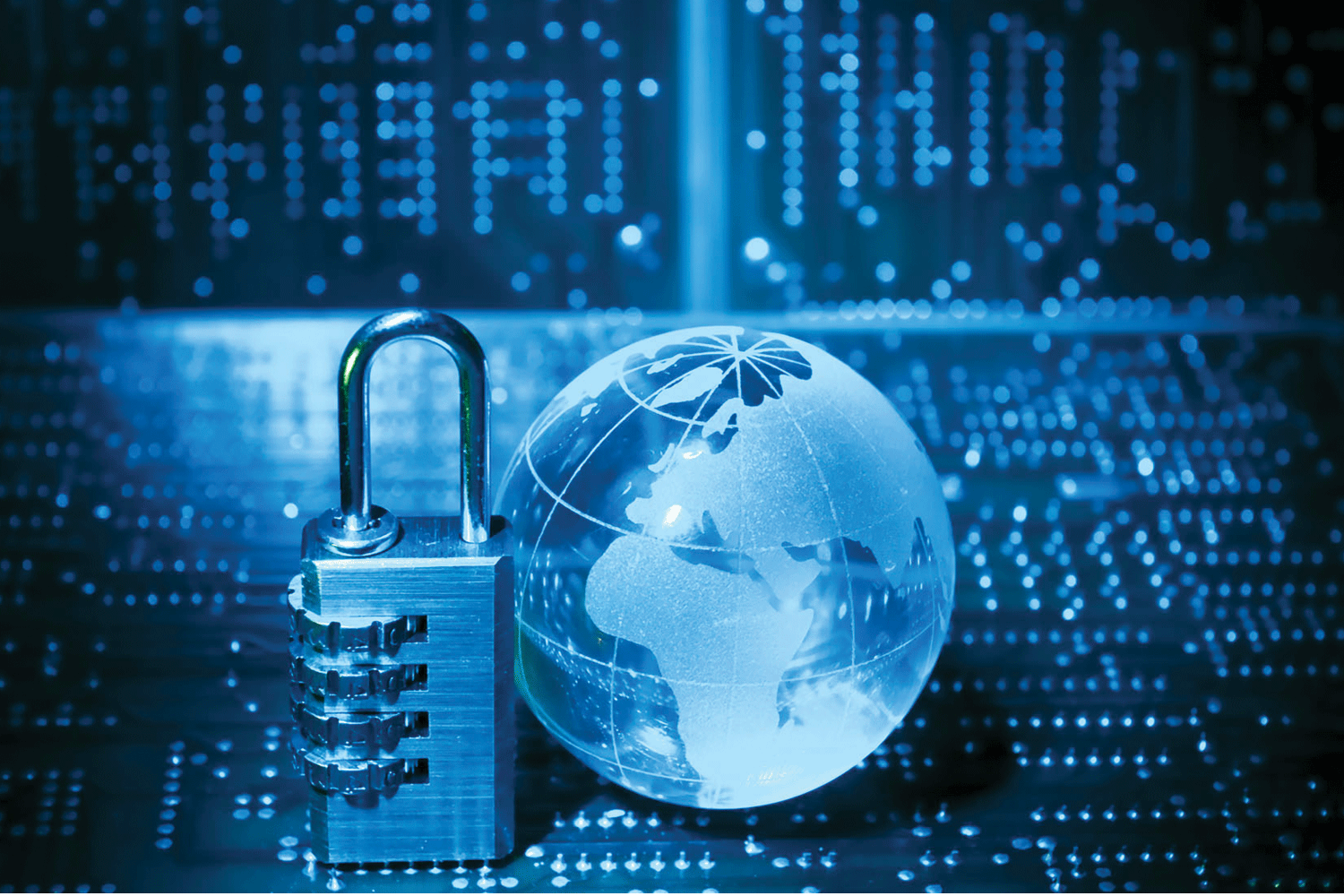 Today's digital world has created endless opportunities for businesses and society. However, it also creates vulnerabilities that malicious people seek to exploit, which require adequate attention and management for businesses to gain the confidence of their customers, employees and regulators and protect their reputation.
Key challenges with Security
1. Visibility across major threats including:
Local and Global Threat Events
Malware
Trojans
Hackers
2. How to securely empower your employees at the office and in remote locations while using:
BYOD
E-commerce
Cloud
Social Networking
Remote Access
3. How to protect your business against risks and unknown attacks, such as DDOS, which can result in loss of revenue and poor customer experience.
How we help our clients?
BluBiz reviews your current Network Architecture and solution design against your security objectives, risks, threat profile, and compliance requirements. Our aim is to simplify your security choices and balance risk against the best return on investment.
Our experienced Security Consultants assess your environment to ensure:
Physical Security
Logical security partitions
Regulatory Compliance
Application, data and host security
Threats and vulnerabilities are identified
Our key deliverables include:
Security Assessments

Compliance and operational security
Details of vulnerabilities or operational risks.
Cloud Computing Security

Recommendations

Improvements to topology, protocols, device configurations and security management infrastructure
The adequacy of capacity and scalability in your security infrastructure
Improving Information Security policies and programs
Access control and identity management

Implementation