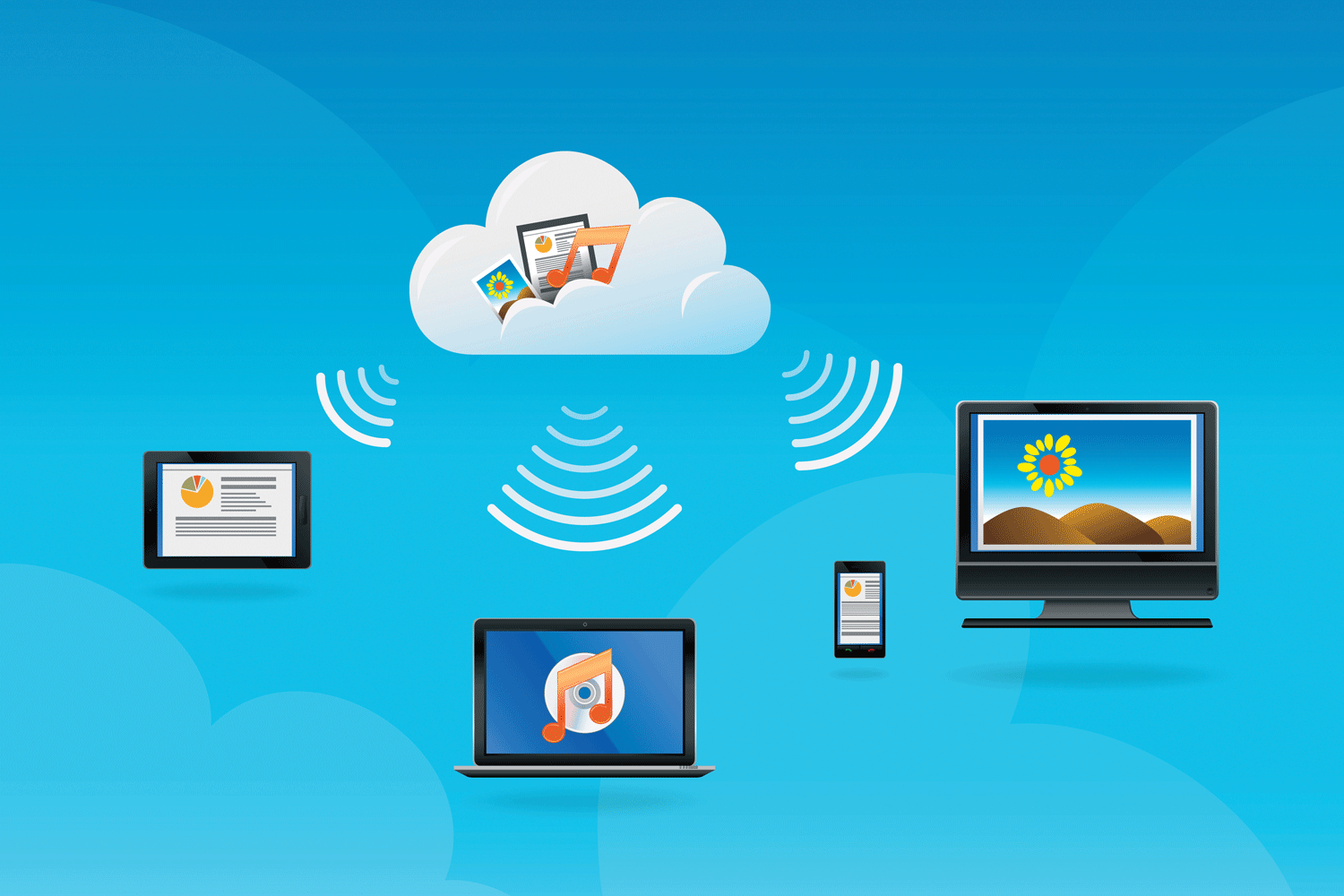 Collaboration Tools merge separate modes of communication into a single, combined user experience. Voice, Video-conferencing, messaging, Email, work smoothly with Web collaboration, in one interface, with the added benefit of visibility of users presence status indicating your availability.
A single number across your favourite technology, tablet, smartphone or desktop phones. In the office, at home or away from the office, undetectable to your caller. Your choice of end-point supporting interoperability of voice, video and text simultaneously.
BluBiz Collaboration Tools can help you simplify your communication environment and lower the cost of operation.
Integration Consulting
Integration Consulting will determine the value of integrating legacy assets with new technologies (such as Skype for Business or Office 365), prioritise key components to integrate, highlight issues and demonstrate the best approach to minimise risk.
Project Deployment
Our Program and Project Management team offer end-to-end project delivery in line with industry-standard methodologies to support the successful implementation and integration of solutions in your environment. We work to deliver projects on time, on budget and within scope.