BluBiz' Delivery Capability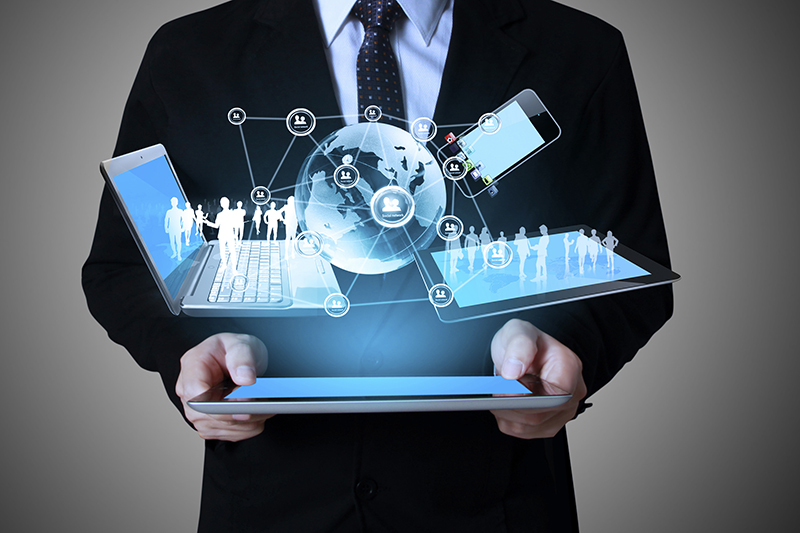 You can benefit from skills, knowledge and our experience. Our engineers and architects have experience ranging from 15-40 years and each and every member of the team is tertiary qualified.
Our team have worked on some of Australia's largest customers, developing solutions in Cloud Computing, Security, Data networking and Unified Communications – including Contact Centres and Digital Signage.
What's covered in Delivery
Build and Deploy
BluBiz will design, build and deploy network, cloud, infrastructure and security services to meet your desired architecture. We will provide end-to-end project management of the activities along with regular reporting to business stakeholders.
Review and Improve
BluBiz offers services to regularly review your environment, recommend improvements and provide necessary training to your staff.