IP Networks - overview
---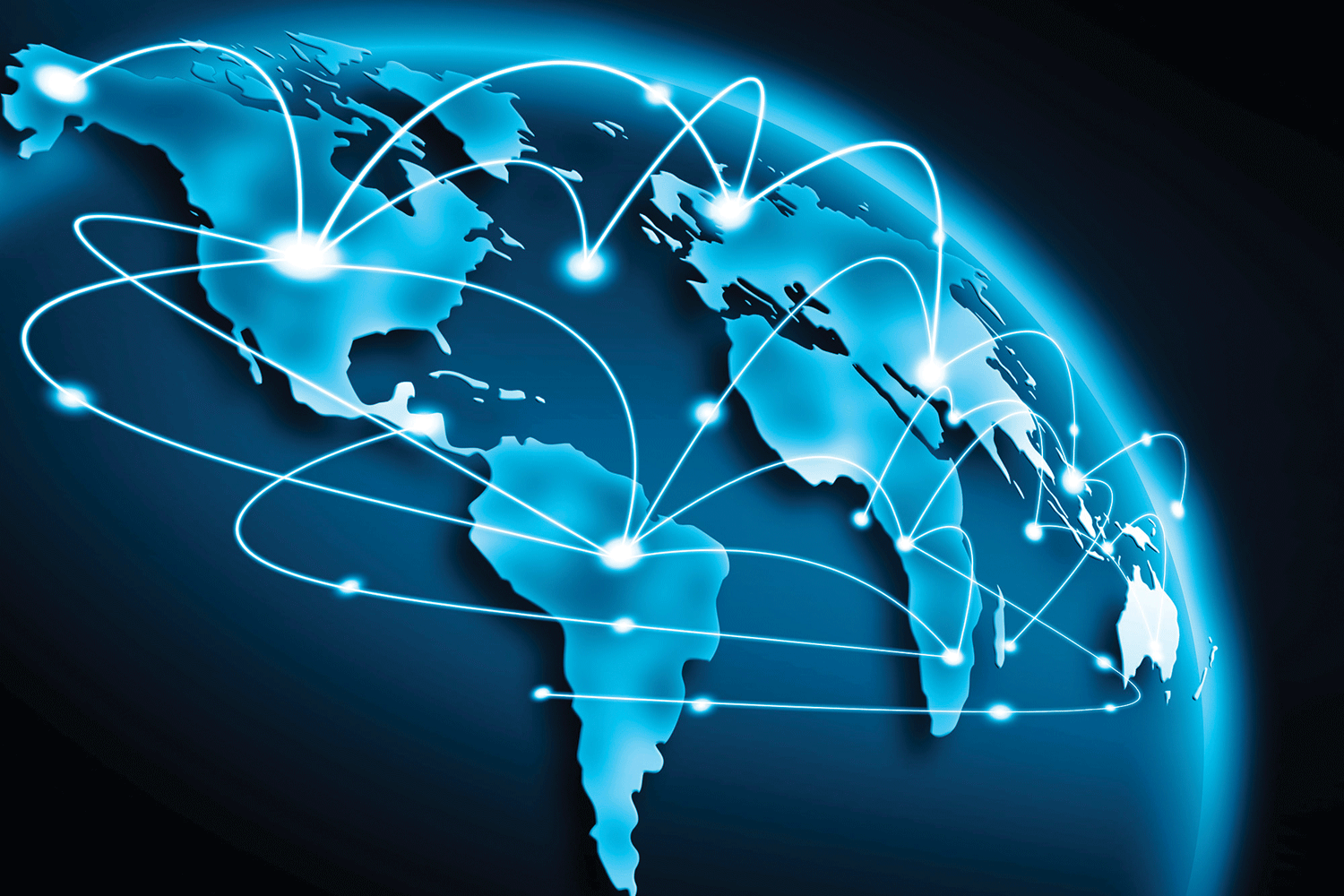 In today's data-dependent world, network speed and reliability are paramount. A secure and reliable network is the key to optimize, simplify and extend the reach of your business. Whatever your industry, however large or complex your operations, and no matter what your business goals, a dynamic network makes all the difference if you want to thrive in a competitive business environment.
Today you can unlock unprecedented business value through technology. However, technology can become an inhibitor if your ICT Strategy is not aligned with your Business Strategy.
A fast growing business requires a robust ICT strategy to deal with relentless change in market dynamics and competition.
Your IP Network remains the critical foundation for your ICT success as it plays a big role in delivering your IT services and business applications.
A well architected network provides high quality business application performance and agility to support your business growth.
What does BluBiz Solutions do?
We assist our clients with the assessment, design and delivery of IP Networks.
We work with all major carriers and service providers in Australia to deliver fit for purpose networks for our clients. We are vendor agnostic with the key objective to develop and recommend solutions that support our clients present and future requirements.
Our Assessment focuses on the following:
Discover and Evaluate :
Determine the reliability, availability and security of your network.
Mapping your current network topology to your business goals.
Does your network enable or inhibit your future business needs?
Evaluate your network capability to support your applications dynamically.
Evaluate your network's ability to integrate with and support mobile networks, cloud and unified communications.
Evaluate your network's cost-effectiveness.
How we deliver :
We have a team of highly qualified Engineers and Project Managers who work hand in hand to deliver what we design.
Our team works with you and your network suppliers to facilitate complete network roll outs or facilitate any modification or change to your existing network.
BluBiz can provide professional lead project management where we manage your vendors as well as your internal stakeholders.
What we design?
Holistic Data Network Solutions

LAN
WAN
Internet
Data Centres
Gateways and Interconnects

End-To-End Network Architecture.
Remote Access Solutions
Business Broadband