Connect with Confidence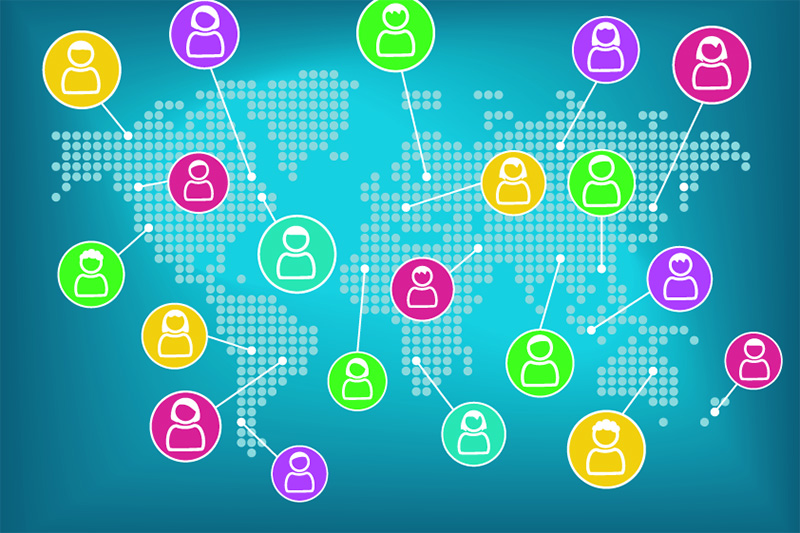 Mobility sector is going through significant change in general, due to the integration of new technology, which is rapidly advancing, offering both new solutions and challenges.
At BluBiz, we understand that each organization's mobility requirements differ, and we empower you to achieve your vision. Be it mobile strategy, security, BYOD, Mobile Device Management (MDM), tablet deployments, mobile policy, or application management... BluBiz enables complete enterprise mobility.
Mobility Services
We provide mobility services ranging from large-scale adoptions of mobility to self-contained advisory packages within existing mobility projects that encompass information assurance, architecture, and user experience. Our services are underpinned by a mature and accredited Enterprise Mobility Management (EMM) platform that delivers the benefits of device management, application development, and app store management across fleet of iOS, Android, and Windows mobile devices and laptops.
Mobility Solutions
Mobile Device Management
Application Management
Threat Management
Monitoring
Governance and Security
Reporting
A fully managed service