Our Purpose: Keeping Your Business Securely Connected
Leverage the Power of our Multi-Domain Expertise
---
Enterprise Networking
With decades of experience, BluBiz has been at the forefront of providing thought leadership and assisting businesses in migrating from legacy to modern WAN architectures, such as MPLS to SD-WAN, SASE, and ZTNA.
---
Cyber Security
BluBiz offers a unique value proposition in cybersecurity through our comprehensive approach to addressing our clients' security challenges. We simplify security choices and balance risk against the best return on investment.
Cloud & Infrastructure
We provide scalable, flexible, and cost-effective solutions for businesses of all sizes with a vendor-agnostic approach. With our reliable and secure cloud services, businesses can focus on their core competencies, while leaving the management of their IT infrastructure to us.
Collaboration
At our Collaboration Services, we provide a seamless and integrated user experience that combines various modes of communication, such as Voice, Video-conferencing, messaging, Email, and Web collaboration. Our value proposition is to streamline your workflow, increase productivity, and enhance team collaboration with an all-in-one platform where possible.
Mobility
At our mobility practice, we specialise in providing comprehensive mobility services related to carriage, including the deployment and management of Mobile Device Management Solutions (MDM). We understand that managing mobile devices can be a daunting task, which is why we offer customised mobile plans that cater to your unique needs and budget.
ISO 27001 Certified End-to-End Capabilities
---
You can benefit from our skills, experience and knowledge in the following key areas:
ICT Consulting
BluBiz offers expert ICT consulting services that help businesses capitalise on opportunities and respond quickly to market changes, ensuring long-term success and growth.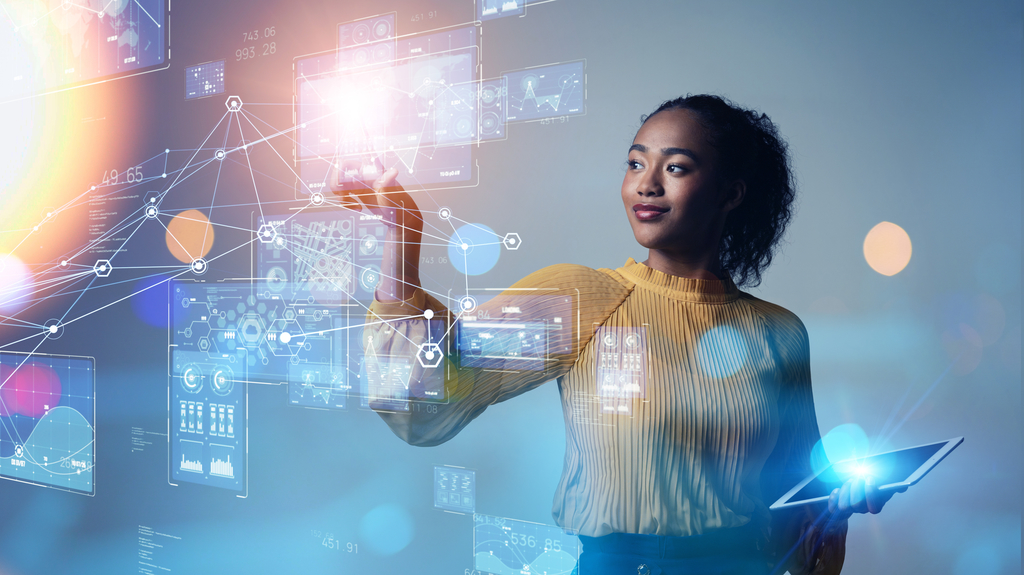 Delivery
At BluBiz, we take great pride in our delivery-led approach, which focuses on delivering exceptional outcomes and providing an outstanding overall experience for our clients. We firmly believe that service comes before sales.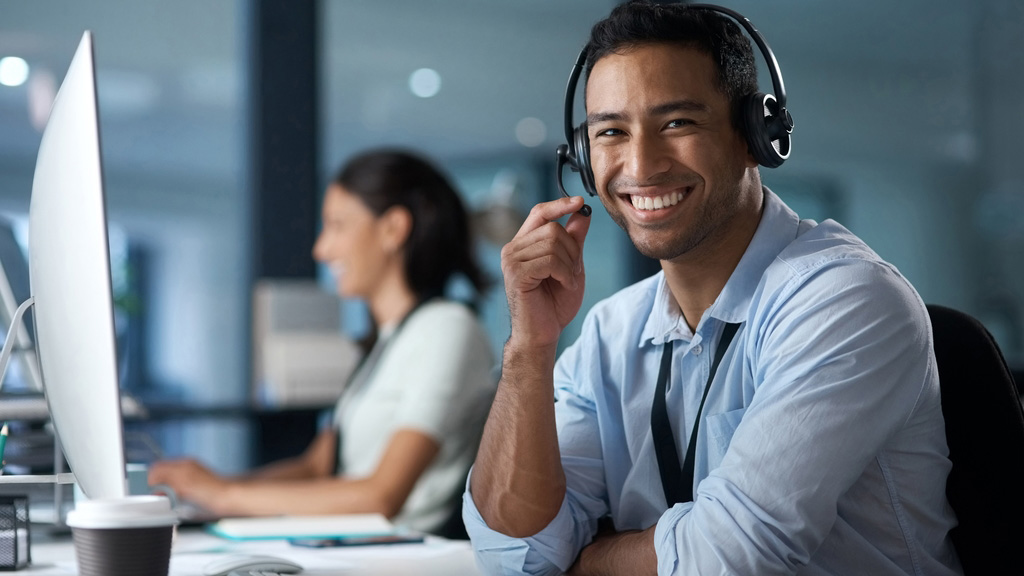 Managed Services
BluBiz's value proposition for Managed Services is centred on providing a proactive and integrated approach to ICT solutions that combines people, processes, and technology to ensure reliable service for our clients.
Our Key Clients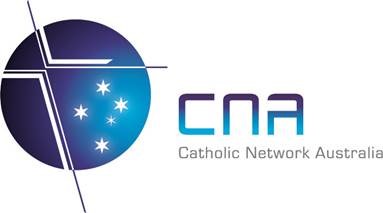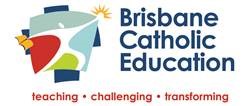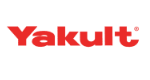 Our Key Technology Partners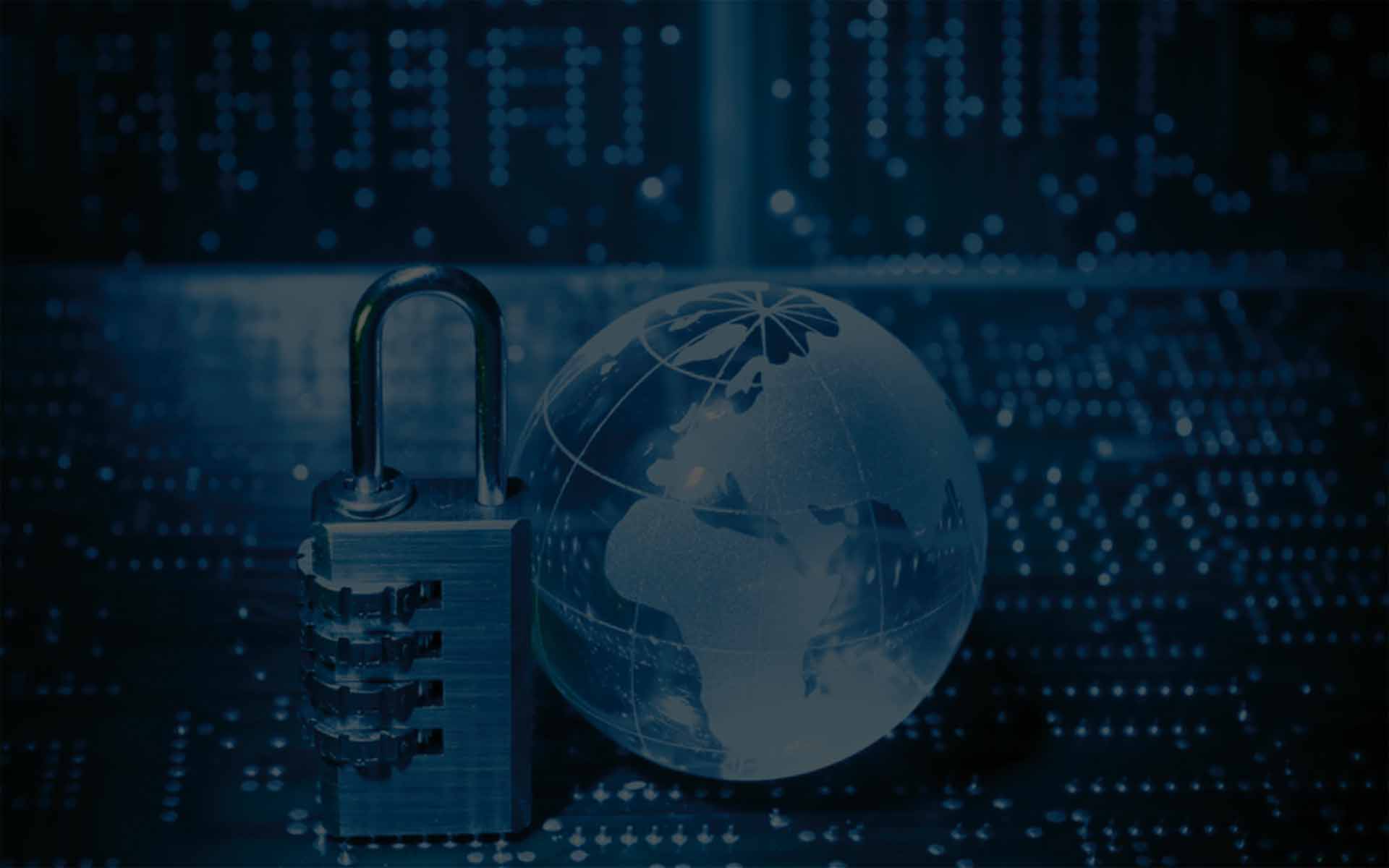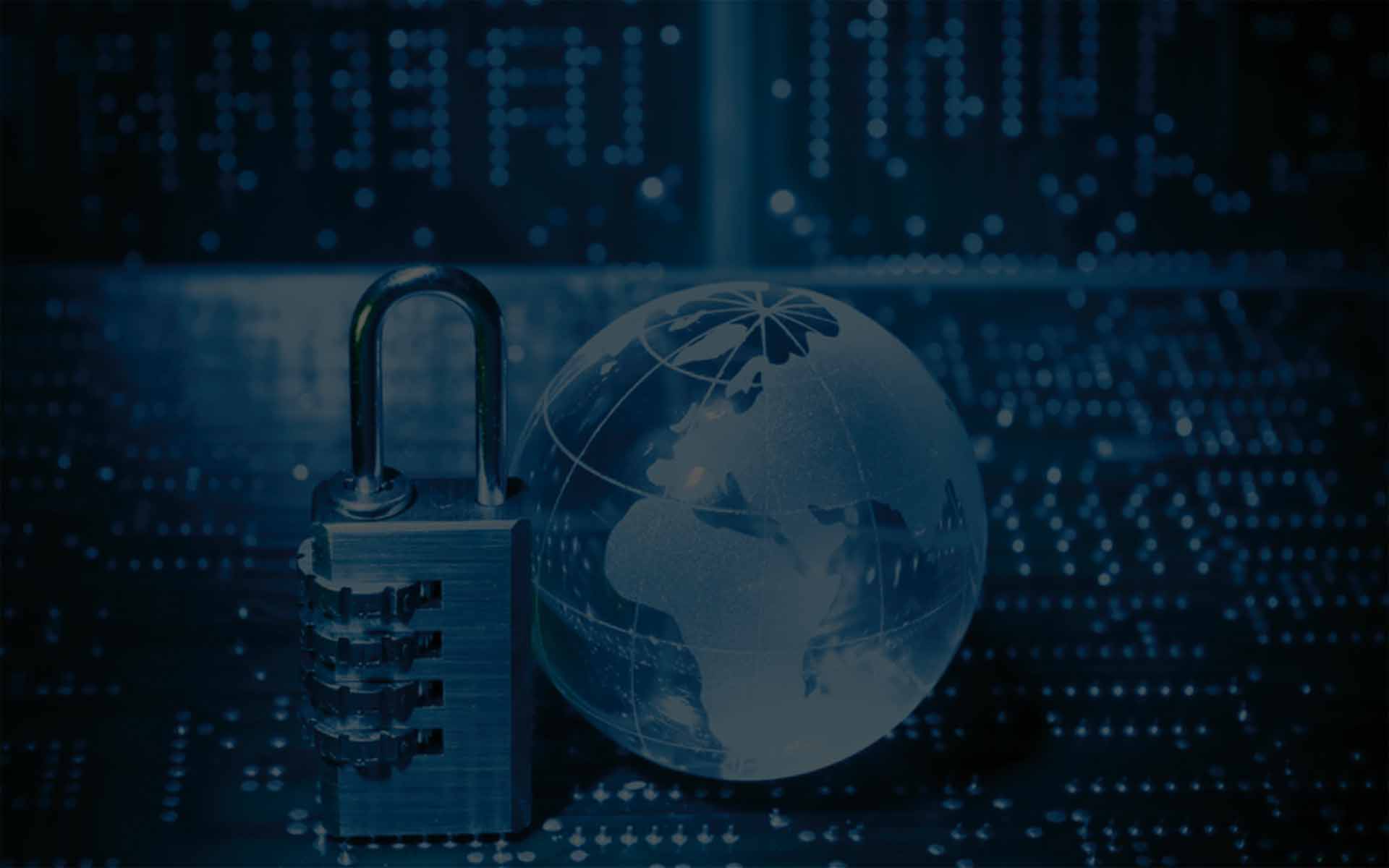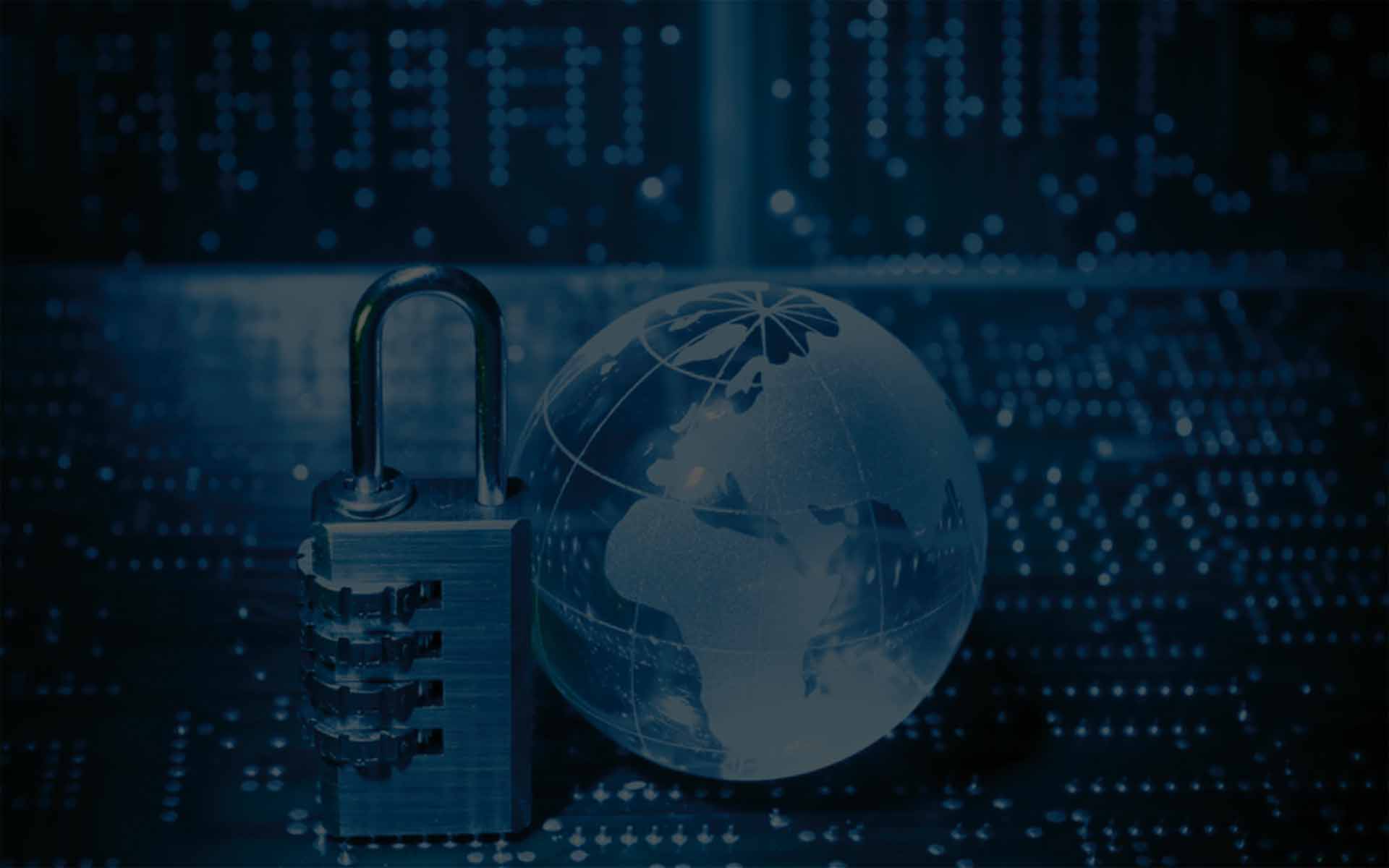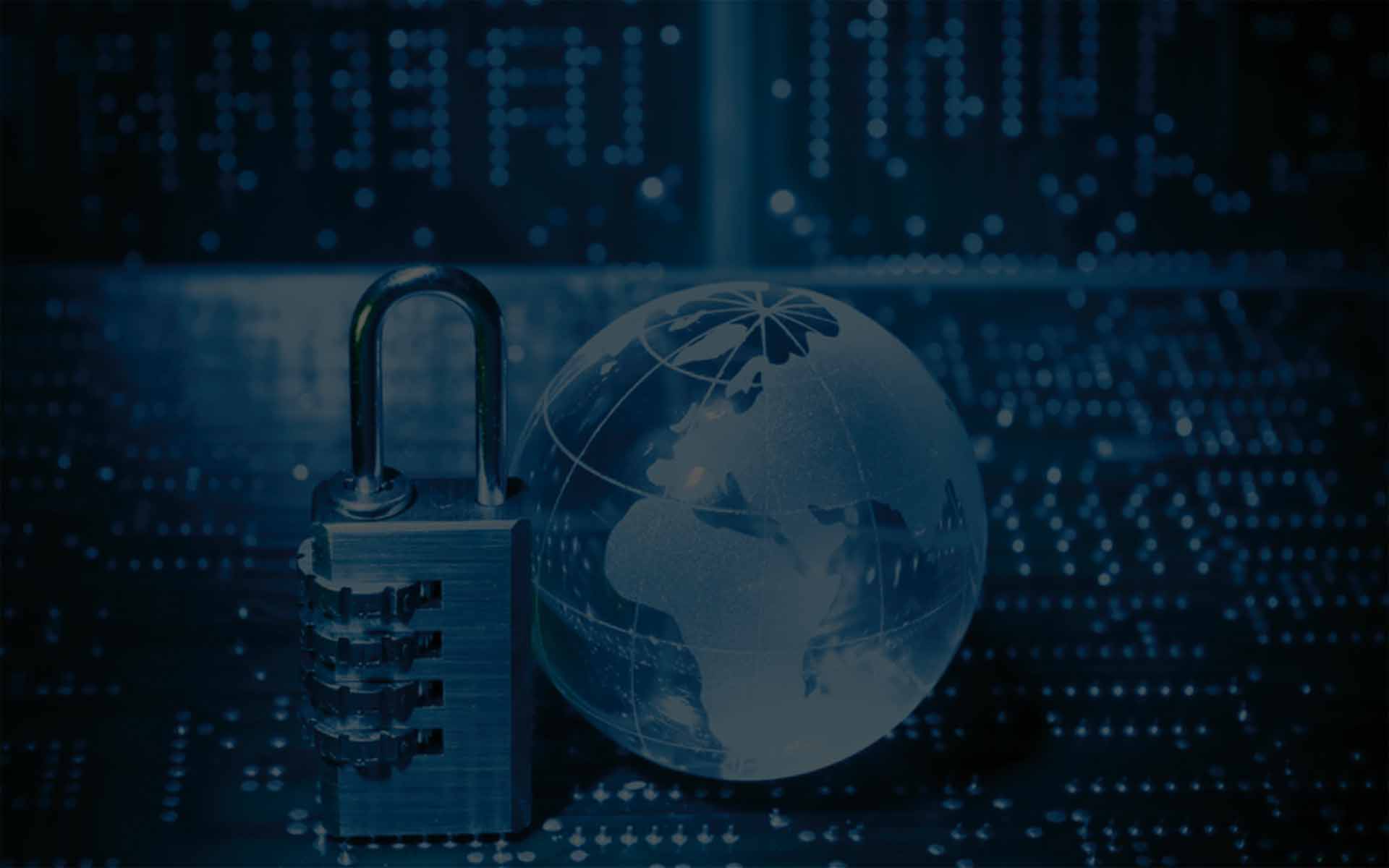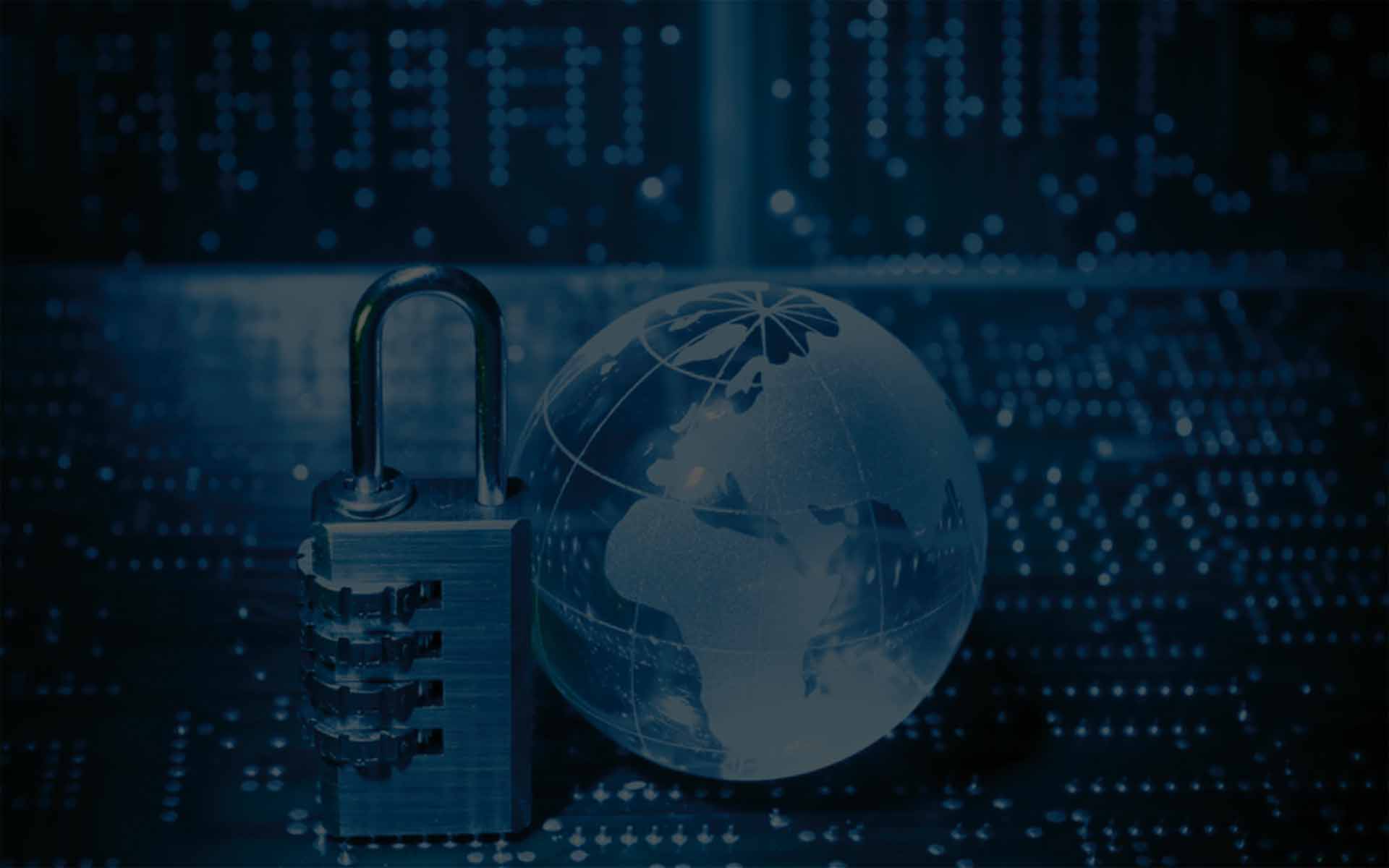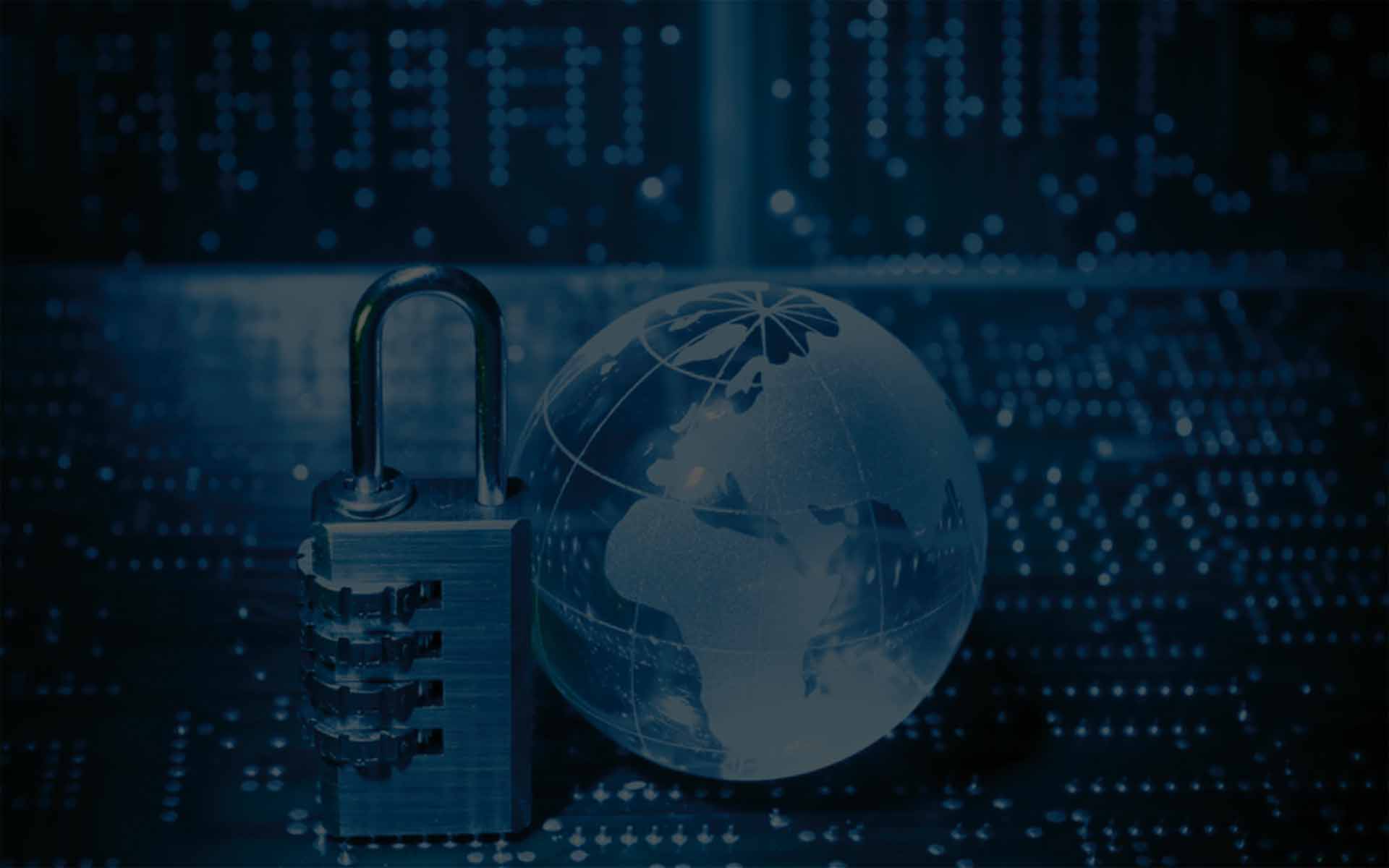 testj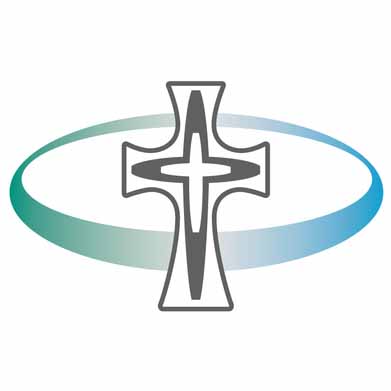 BluBiz did an outstanding job in delivering a comprehensive Network and Security assessment for Mercy Health in a timely and cost-effective manner. We received an impressive report including clearly defined recommendations that aligned well with our business goals. BluBiz' recommendations incorporated practical, intuitive and effective steps to deliver quick wins and long-term benefits to Mercy Health.
I find it easy to recommend BluBiz to other enterprises needing an independent assessment for their Network and Security environment.
Dmitri Mirvis
Chief Information Officer of Mercy Health
testj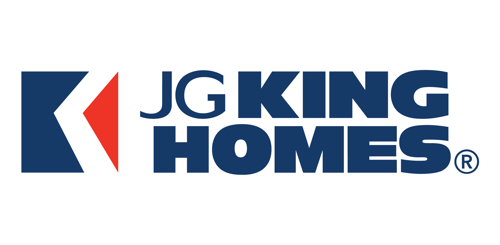 "JG King Homes recently went to market to review our managed network requirements going forward. One of the proposals submitted was BluBiz' solution which they presented in collaboration with their partner Telstra.
The BluBiz solution won out because of the end to end managed services that BluBiz offered and the fact that it was underpinned by Telstra's infrastructure and resources. BluBiz also offered a high-end solution while remaining cost effective.
During the development of the proposed solution BluBiz listened to my thoughts, requirements and demonstrated the key components I was looking for in a partner, such as Strategic thinking, Ownership, drafting a solution fit to purpose and leadership. I also felt that there was a authentic wanting to help mentality, not just taking an order. This was backed up by the Telstra team and ultimately resulted in JG King Homes signing up to the solution.
Since signing, the project has continued to be run well by BluBiz who with Telstra's assistance have demonstrated an ability to deliver the multiplatform manage service solution we require.
Finally, I should also note that BluBiz and Telstra also collaborated on a mobile service solution last year, which for similar reasons was awarded to BluBiz. Based on my experiences I would not hesitate to recommend both BluBiz and Telstra to other customers with similar requirements to JG King Homes".
Matthew Thornton
CIO at JG King Building Groups
testj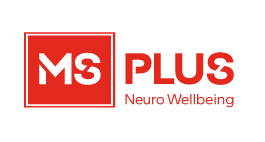 "BluBiz Solutions not only addressed our network and infrastructure challenges but also delivered significant cost savings and enhanced security for MS Plus. They achieved impressive savings across the board, with our SD-WAN solution alone reducing costs by 60%. We reinvested the money saved in upgrading our LAN and Wi-Fi environment, further enhancing our ICT capabilities.
During a health check and audit, BluBiz Solutions identified security vulnerabilities. They took decisive steps to address these vulnerabilities while reducing costs by transitioning our cloud services to reserved instances in Microsoft Azure. This strategic shift resulted in substantial savings, as well as increased security.
BluBiz Solutions' expertise, professionalism, and dedication have left a lasting impression. They understand our unique requirements and deliver tailored solutions that often exceed expectations. We wholeheartedly recommend BluBiz Solutions to any organisation seeking ICT solutions, cost savings, and strengthened security.
Thank you, BluBiz Solutions, for your outstanding work!."
Ashish Sharma
IT Service Delivery Manager, MS Plus
testj

"We expected BluBiz Solutions to have to hit the ground running with this transition and provide superior IT support to our business, and they did just that. Within a tight three-month timeframe, the team successfully completed the transition and onboarding process. They conducted a comprehensive audit, supported our staff, and diligently documented processes and policies.
We knew we needed to spend more in the IT space, and BluBiz was able to identify the areas that needed the most attention and deliver ROI in this space. Cyber security was one of the most important areas, and we now have a roadmap to follow, with projects already underway.
BluBiz successfully migrated Onemda to Microsoft Azure. The team completed this on time and delivered the best solution for our needs and also our budget.
I highly recommend BluBiz Solutions as a reliable partner for IT support, cybersecurity, and cloud migration."
Andrew van de Ven
IT Manager, Onemda
testj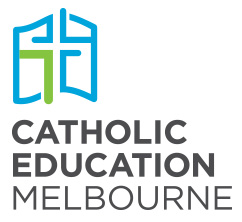 It is my pleasure to offer these words of support for BluBiz solutions. I have found their service to be professional, timely and fair and on occasion going above and beyond what is reasonably expected to overcome certain challenges. I recommend BluBiz Solutions for AV, VC and Managed Service support and am happy to be contacted if any further information is required.

Venue Manager
Catholic Leadership
Centre East Melbourne
testj

Being a multi-campus school, effective and timely communication can be challenging. The team at BluBiz took the time to get to know our goals and challenges and were able to tailor a Video Conferencing solution specifically for us within the budget we had. The constant checking in and updates provided throughout the process as well as attention to our needs was exceptional. The whole project was completed quickly, efficiently without disruption to our work environment.
Amanda Purecell
Prinicipal at St Mary's College
October 3, 2023
We're excited to announce we're finalists for the ARN - Channel News Innovation Awards! BluBiz Solutions is a finalist across two categories: Partner Innovation: Enterprise, Tech Innovation: Digital Transformation
August 3, 2023
We are excited to announce that BluBiz Solutions is a finalist for the CRN Australia Impact Awards across three categories: Network Evolution, Business Transformation and Modernising Infrastructure.
April 13, 2023
Last week, the BluBiz Solutions team caught up offsite to celebrate our wins, hear from the Executives about the direction of the business, and reconnect with each other on a personal and professional level.