BluBiz – delivering ICT Solutions for 21st Century Challenges
Slide
Secure Access Service Edge (SASE) architecture that offers the convergence of Networking and Security.
SD-WAN with Cisco Vipetla
Equitable application experience, Secure & protected,
Agile and efficient to manage network
Carriage and Transport Independence – choose lower-cost circuits instead of MPLS
24x7 proactive monitoring and management
Security roadmap based on the NIST framework
Managed Security.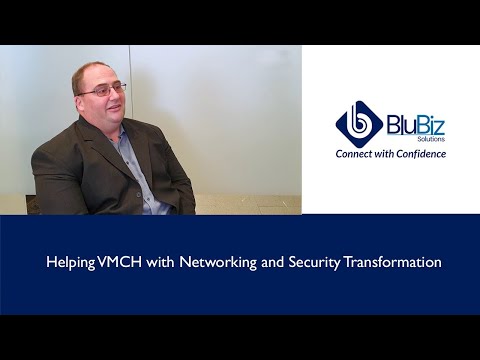 Slide
Rationalised Telstra mobility spend
Innovative remote working solutions
MDM Optimisation - AirWatch assessment followed by recommendations and remediations
In-building coverage solution without an expensive price tag!
Coverage solution for vehicles
Managed Services Support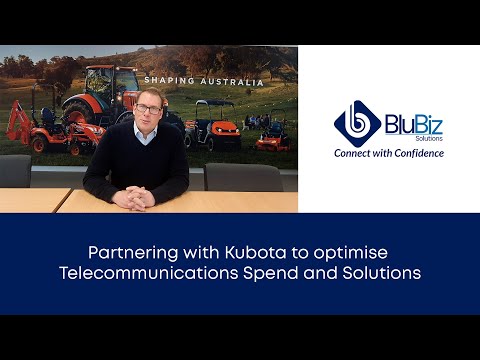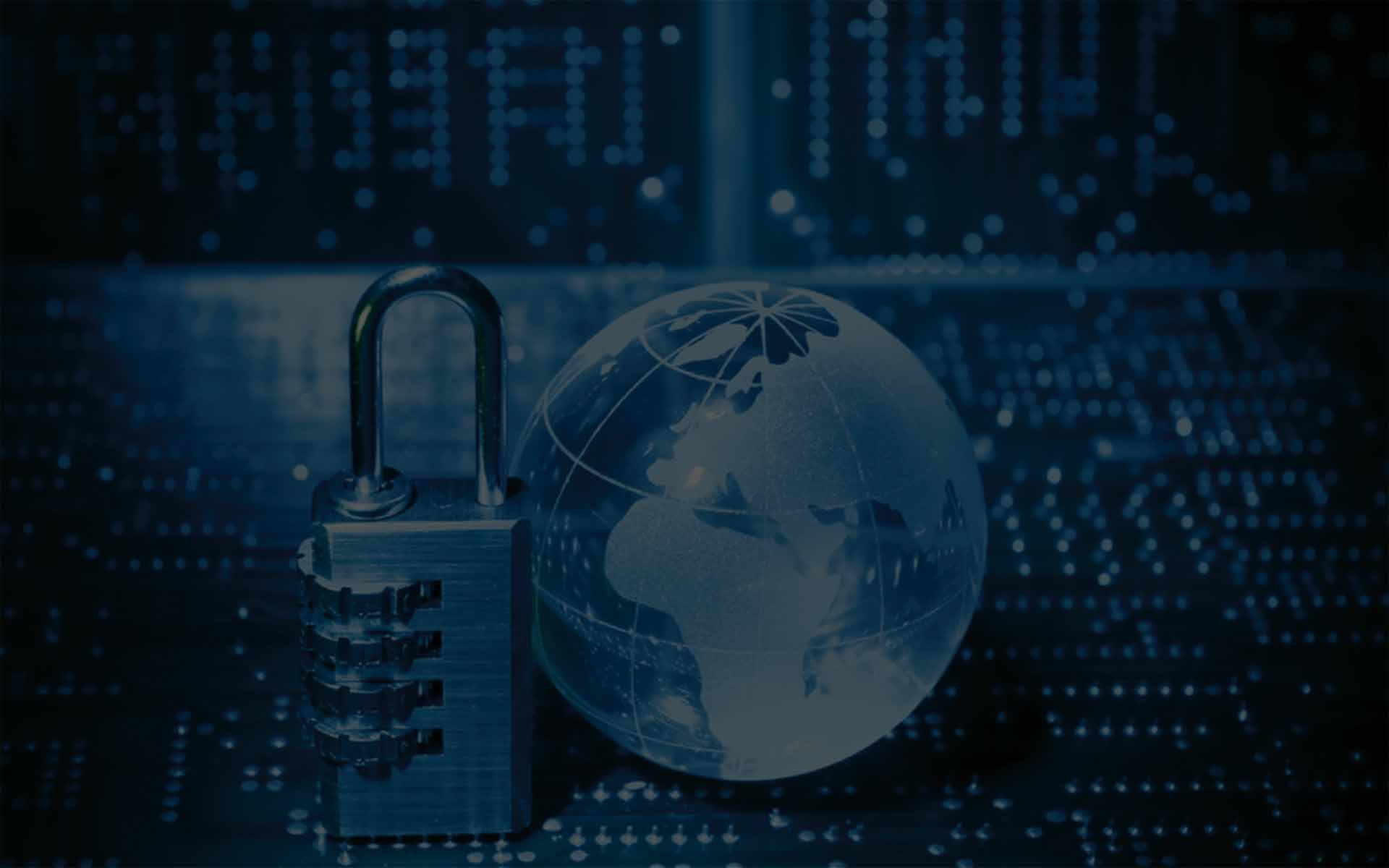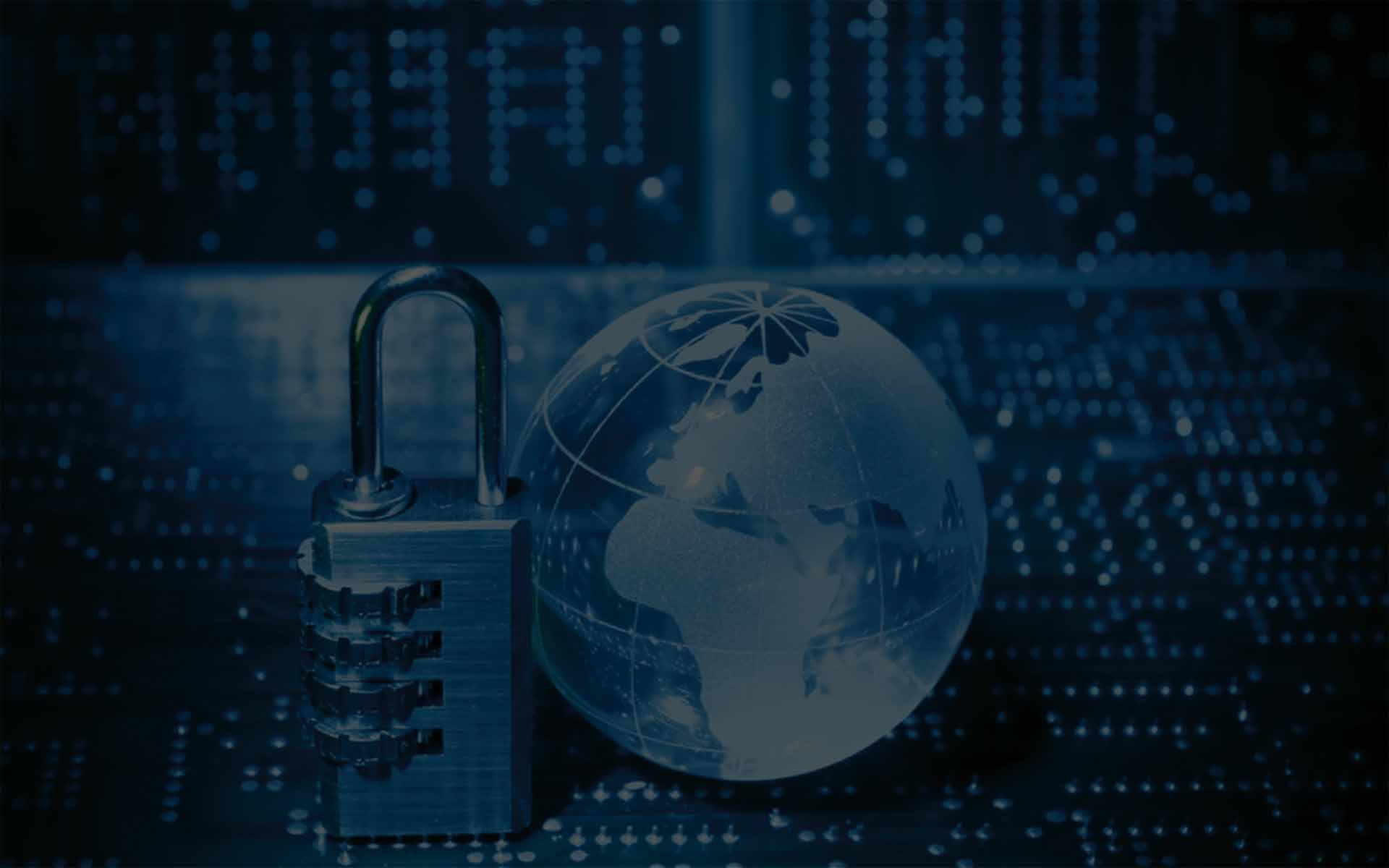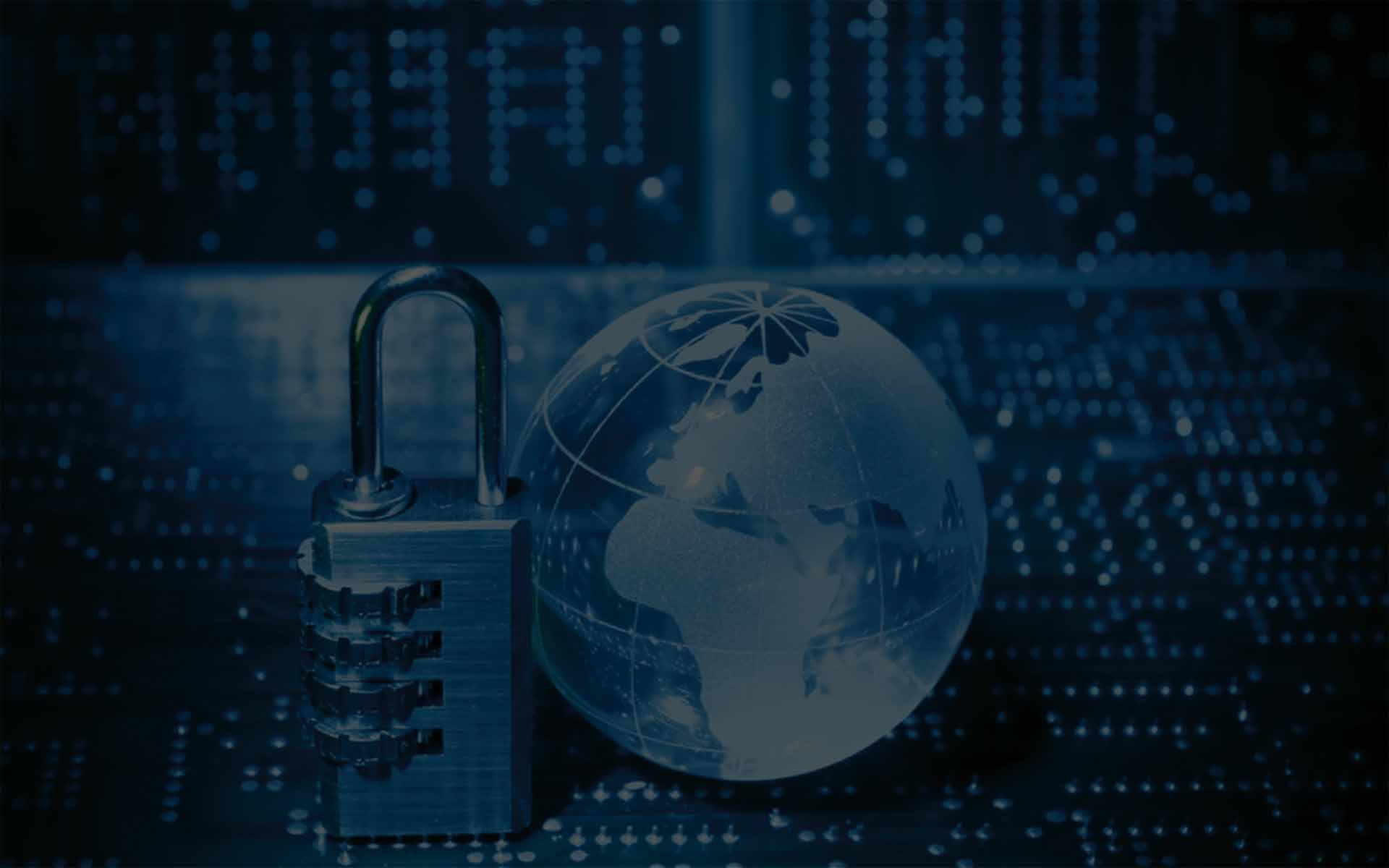 testj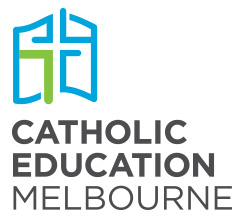 It is my pleasure to offer these words of support for BluBiz solutions. I have found their service to be professional, timely and fair and on occasion going above and beyond what is reasonably expected to overcome certain challenges. I recommend BluBiz Solutions for AV, VC and Managed Service support and am happy to be contacted if any further information is required.

Venue Manager
Catholic Leadership
Centre East Melbourne
testj

Being a multi-campus school, effective and timely communication can be challenging. The team at BluBiz took the time to get to know our goals and challenges and were able to tailor a Video Conferencing solution specifically for us within the budget we had. The constant checking in and updates provided throughout the process as well as attention to our needs was exceptional. The whole project was completed quickly, efficiently without disruption to our work environment.
Amanda Purecell
Prinicipal at St Mary's College
testj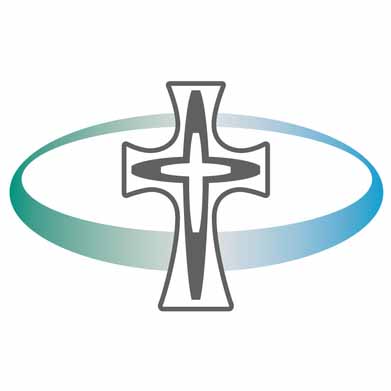 BluBiz did an outstanding job in delivering a comprehensive Network and Security assessment for Mercy Health in a timely and cost-effective manner. We received an impressive report including clearly defined recommendations that aligned well with our business goals. BluBiz' recommendations incorporated practical, intuitive and effective steps to deliver quick wins and long-term benefits to Mercy Health.
I find it easy to recommend BluBiz to other enterprises needing an independent assessment for their Network and Security environment.
Dmitri Mirvis
Chief Information Officer of Mercy Health

Vision
To be world's most customer centric ICT company enabling people and businesses to connect with confidence.

Mission
To enable businesses with innovative ICT solutions that are cut above the ordinary.
About BluBiz Solutions
---
As history would attest to it, most stories of genuine business endeavors have humbler beginnings than anyone can ever imagine. BluBiz was built on strong foundations of expertise, passion and foresight. It took a lot of meticulous research and many brain-storming sessions for us to envision the enterprise in it its current form.

Respect
We firmly believe that respect begets respect. We don't just speak of respect; instead we practice it with our customers and within our firm alike.

Trust
Trust is the cornerstone of success. We, at every step of our business journey, inspire trust in our colleagues, partners and customers.
---

Thought Leadership
Our work culture aims to empower every employee to be a leader in his/her own rights.

Transparency
If trust is the cornerstone, transparency is the pillar that holds our business structure in place. We stay transparent – at every moment, each step and in all transactions.