Why do customers need ICT Consulting?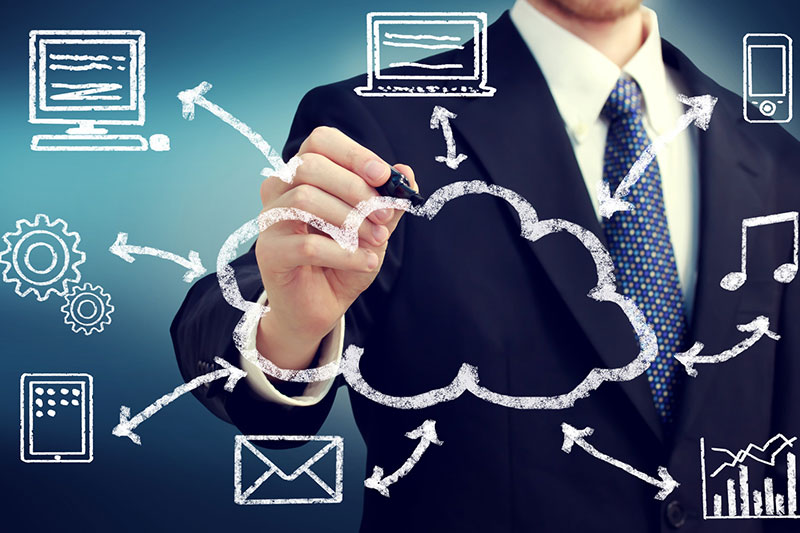 ICT Consulting provides customers with the most up to date market knowledge and emerging technology trends that support and deliver strategic business outcomes.
Proper ICT Consulting assists businesses to simplify their operations and respond swiftly to changing market conditions, while effectively managing their ICT costs with certainty.
ICT Consulting can focus on specific or end to end business functions and technology with an aim to align the two for maximum Return on Investment (ROI).
BluBiz' Value Proposition
BluBiz brings a wealth of knowledge, skills, experience and foresight to assist our clients in developing and implementing strategies and solutions that are a cut above the ordinary.
BluBiz assists clients to optimise and transform their ICT environment. Our practice delivers actionable advice and recommendations for clients to drive efficiencies in their business and gain competitive advantage.
We also extend our offering in the field of Deployment and Integration to add further value and minimise risk in implementation.
Key Deliverables
Alignment of technology with business objectives
Optimisation and adoption of solutions
Support with business case development for ICT initiatives
Grouping of ICT initiatives into tranches of work to ensure minimal risk and maximum output
Cost savings and Maximum ROI
What's covered in our ICT Consulting
Strategy and Planning
BluBiz develops comprehensive ICT strategies integrated with your overall business plan to drive your business forward in the most efficient and cost-effective way. We can review your existing ICT approach, develop a custom strategy for an entire organisation or business unit, or develop a response to address a specific issue.
We evaluate the ability of your environment to support the deployment of new ICT solutions that meet your current and future needs. We evaluate the health of existing solutions or your readiness for new solutions, and provide reports that include
Deployment Risks
Network Readiness
Migration Plan and
Cost Estimates
Design and Deploy
BluBiz can provide mid-level conceptual design documentation describing technical solutions and options and an estimate for each of the alternatives proposed. Once the preferred option has been selected, we will provide detailed design documentation outlining all factors of the solution implementation.
Our team of architects and engineers can review or validate an existing or proposed architecture, develop a new strategic solution for your organization or analyze and compare various architectural solutions for a fresh business need.
We can help you integrate new technologies and simplify the architecture of small, large or complex multi-site environments.