As history would attest to it, most stories of genuine business endeavors have humbler beginnings than anyone can ever imagine. Our story is no exception to this rule. Not very long ago, a bunch of dynamic professionals chose to take a plunge into the deep, wide and underexplored market of Information and Communication Technology. This quest eventually led them to establish an ICT company, namely BluBiz Solutions.
The Take Off
BluBiz didn't happen by chance. It was built on strong foundations of expertise, passion and foresight. It took a lot of meticulous research and many brain-storming sessions for us to envision the enterprise in it its current form. The more we delved deep into the industry, the more it dawned on us that the existing ICT market has a few short comings such as:
Low quality customer service
Significant gap between capabilities and requirements
Lack of futuristic vison from existing vendors
The moment we took our first step, we made deliberate and informed commitments to deliver solutions that make a difference not only to our clients' business, but to their clients' business as well.
BluBiz by any other name would not
smell as sweet
Those who wonder "What is in a name?" may find it interesting that the name BluBiz is driven from our founding philosophy - Blue Ocean Strategies. The crux of the philosophy is that one creates business strategies that outperform any competition. In the name BluBiz, Blue stands for a deep, vast and ocean that contains many treasures within; and Biz for business. At BluBiz we believe that ICT market is an ocean of opportunities and only persuasive business strategies that make competition irrelevant can create a difference.

Vision
To be world's most customer centric ICT company enabling people and businesses to connect with confidence.

Mission
To enable businesses with innovative ICT solutions that are cut above the ordinary.
---
Values we abide by
---
Only a business driven by values can deliver quality solutions to enhance the value of its clients in a persistent, unpretentious and steadfast manner. At BluBiz our values enable us to achieve our vision while helping our customers understand what we stand for. The values we abide by are:
Respect: We firmly believe that respect begets respect. We don't just speak of respect; instead we practice it with our customers and within our firm alike.
Trust: Trust is the cornerstone of success. We, at every step of our business journey, inspire trust in our colleagues, partners and customers.
Transparency: If trust is the cornerstone, transparency is the pillar that holds our business structure in place. We stay transparent – at every moment, each step and in all transactions.
Thought Leadership: Our work culture aims to empower every employee to be a leader in his/her own rights.
---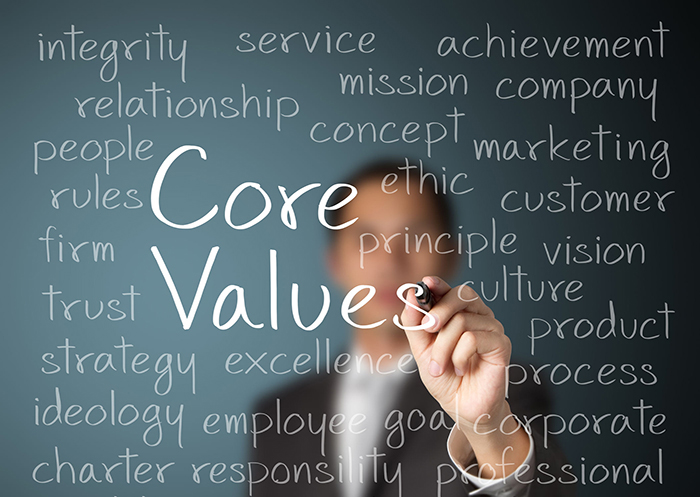 ---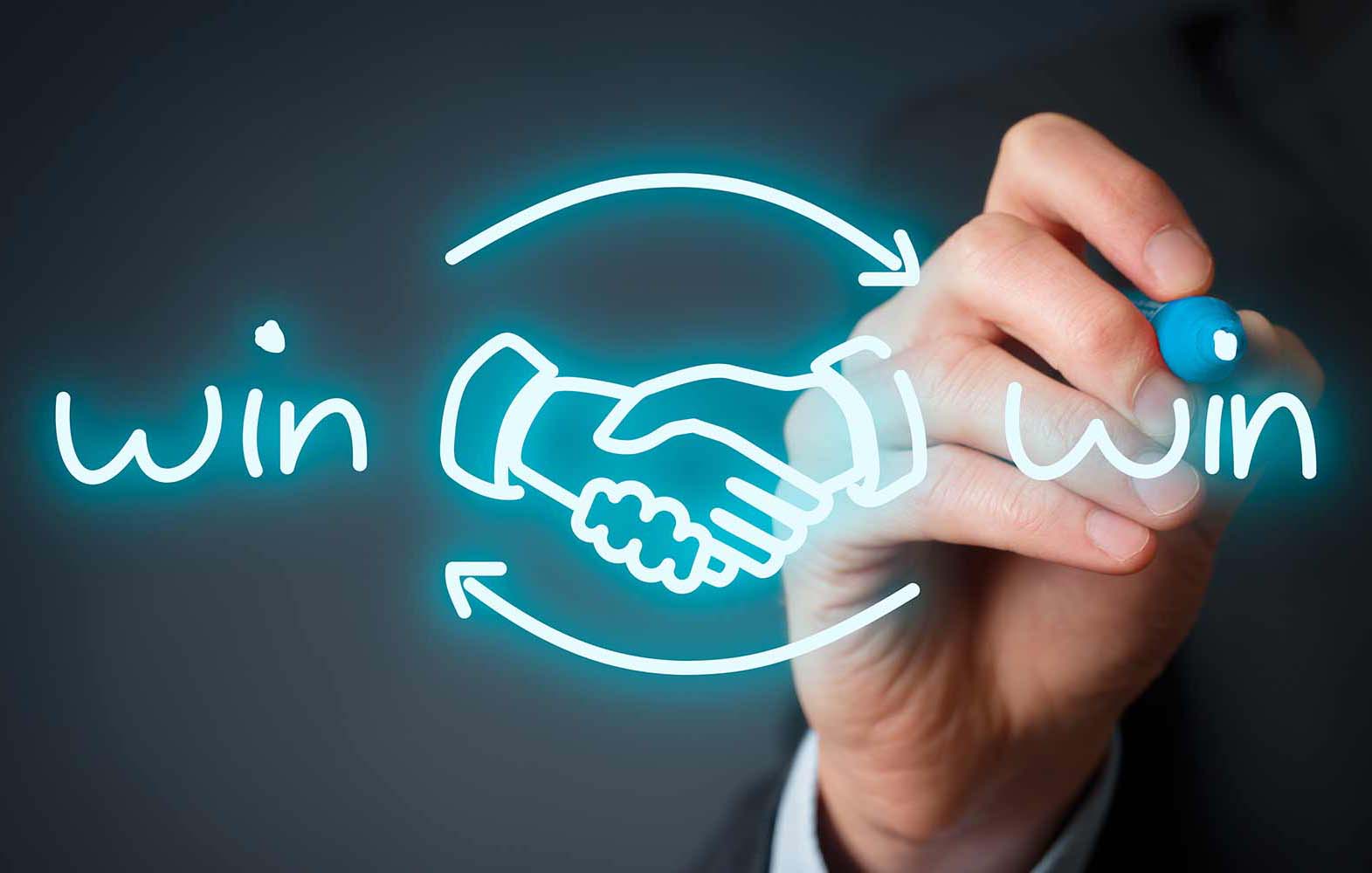 Our Promises
To meet our clients ever changing requirements, we deliver ICT solutions that are a cut above the ordinary. Along with result-oriented solutions, we promise:

Honest Approach: They say honesty is the best policy; and we agree. We are committed to offering our clients realistic, effective and goal-oriented business solutions at all times and to the fullest extent.

Customer Satisfaction: At Blubiz, we place you first. Helping you meet your goals is our goal. We promise you individual attention and 100% customer satisfaction. Our expert ICT advocacies provide you with unique solutions that materialize as effective and viable resolutions for your requirement.

We push our limits: We do not become complacent in our achievements and are always ready to push our limits to help you accomplish the best. We believe in delivering customer-centric solutions because we know that every time you win, we are winning your trust.
Every time a project is assigned to us, we invest ample time to understand the end goal.
Before commencing the project, we comprehend your current business model and the need to look for new ICT solutions. Once we connect all the dots, we brainstorm and set on to delivering ICT solutions that fulfill your business requirements and goals.
If you are on the lookout for an ICT solution service provider who can understand and deliver your end goals, talk to us today.
---