BluBiz Solutions was established to provide end to end solutions and #ManagedServices in #EnterpriseNetworking and #CyberSecurity. We started our journey with a belief that Networking will see a major shift and the success of digital transformation will depend even more on reliable, scalable, cost-effective, and easy to manage networks
At #BluBiz, we have been helping enterprises embrace #SoftwareDefinedNetwork (SDN) and #NetworkFunctionVirtualisation (NFV) from very early days.
Our focus remains on what is best for your business and to that effect, we bring a pragmatic and a vendor-agnostic approach. Whether it's leaders such as #Cisco #VMwaree #Fortinet or niche players like #Cradelpoint, our team has worked hard to acquire skills and experience with these technology providers to give you fair and honest advice on what is best for your business.
Today, we are implementing #SDWAN solutions with multiple vendors and it's a testament to our team's capability and our honest approach towards our valued clients.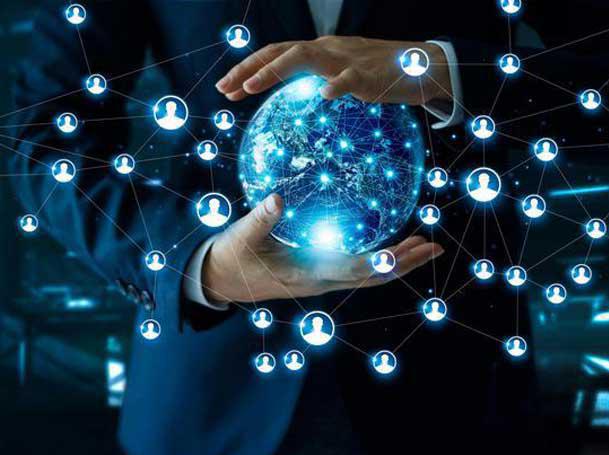 Stay tuned to know more about our recent customer success stories in this area and as always, feel free to contact us if you need any assistance [email protected]