If your business doesn't have a Cyber Security Policy, you could be leaving your organisation and in some cases even your employees to legal, financial, and reputation risk.

Information Security Policies play a critical and strategic role in ensuring corporate IT governance and in establishing an effective information security program.

It is important to have a policy that is drawn from the industry-standard framework and best practices while adopting organisation's existing cultural and structural framework to support the continuity of its vision and mission. It should not be a generic policy that impedes the organisation and its people from meeting its aims and objectives.

At BluBiz Solutions, we follow International frameworks such as ISO 27001, NIST CSF, HIPPA to develop information security policies for our clients with a collaborative and collegial approach to each engagement.

We are seeing a lot of interest and demand in this area as it really helps businesses gain an understanding of where they are and where they need to invest to safeguard their environment.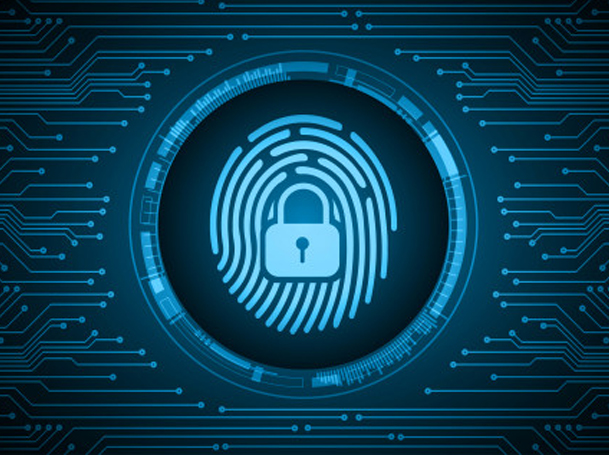 If you are looking for an experienced and qualified team to assist you in this area, please contact us on [email protected]