Position Description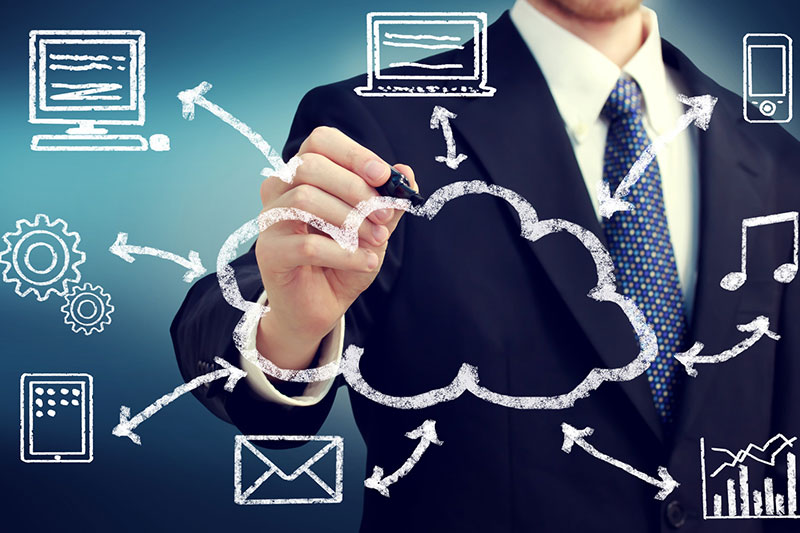 The Role
BluBiz Solutions is currently seeking a talented and ambitious Network Operations Support Engineer to Monitor and Manage MPLS based networks for our key clients. Working in our NOC, situated in Melbourne CBD, the Network Engineer will be responsible for taking full ownership of managing the incident to resolution within the service level agreements. The success of this role will be measured through a set of KPIs centred around achieving or exceeding customer satisfaction. At an operational level, you will proactively identify problems prior to or when they occur and log all such incidents in a timely manner and with the required level of detail.
Responsibilities
Provide Networking support to clients including provisioning, monitoring, implementation, troubleshooting and support of Networking operations and related infrastructure.
Identify problems and errors prior to or when they occur and log all such incidents in a timely manner with the required level of detail.
Take full ownership for managing the incident to resolution within the service level conditions.
Provide telephone support to clients and update the relevant systems as per BluBiz procedures.
Monitor daily network activities, event alerts, capacity and usage to ensure continued integrity and optimal network performance.
Perform network configuration changes to meet customer requirements (Moves, Adds and Changes)
Work with Carriers and suppliers to pre-stage, test and implement network services for new sites.
Must be flexible to provide support outside business hours as and when needed.
Collect data from Network Monitoring Tool and prepare weekly, fortnightly and monthly reports to identify failures and short-comings and make recommendations for improvements.
Ensure that managed infrastructure at client sites are installed, configured, tested and operational and that software is installed and configured according to client requirements.
Required Experience
Strong operational support with some project experience
Strong experience with implementation and maintenance
Strong experience with installations and remote support
Troubleshooting and resolving complex technical issues to critical timeline.
Strong experience with Routing and Switching
Meraki (preferred but not needed)
Layer 3 routing technologies including - Routing protocols, ACL's, NAT & PAT, Policy-based routing, Netflow, L3 QoS
Solid and demonstrable knowledge of networking & security fundamentals - OSI Model, common protocols and ports, Layer 1 technologies & hardware.
Cisco capabilities are essential.
Knowledge and experience with Microsoft Office software tools.
Required Skills
Cisco CCNA/CCNP certification
Cisco ASA/AnyConnect/ACS/ISE/IPS experience
Detailed knowledge of OSPF/EIGRP/Spanning Tree and BGP protocols
Comprehensive knowledge of and experience in one or more of the following areas: Routing and Switching, Security, Wireless, Data Center, Video/Voice
Ability to analyse network performance data to identify trends and potential problems, and support recommendations to modify and/or upgrade network equipment or services
Qualifications
You must possess exceptional written and interpersonal communications skills and keen attention to detail for creating proposals, scope of works and design diagrams. Diploma or a Bachelor's degree in computer science, systems analysis or a related study, or equivalent experience is desirable. 5+ years of experience spanning at least two IT disciplines, including technical architecture, network management, application development, middleware, database management or operations