Position Description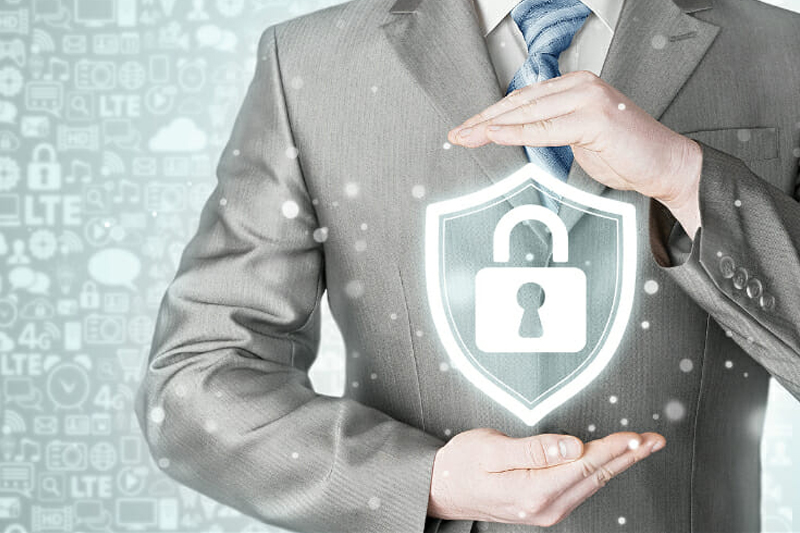 The Role
BluBiz Solutions is currently seeking an experienced Security Consultant to provide information and cybersecurity advice to our valued clients. You will provide expert advice on current and emerging security threats/risks, security incidents, data protection/privacy issues and mitigation strategies.
You will have a good understanding of ISO27001/ ISO27002/ ISM and Essential 8 information security controls.
You will have experience in security information and event management (SIEM) and Security Operations Centre (SOC) operations.
At BluBiz, we are growing rapidly, thanks to our clients who are happily recommending us to their industry peersYou will use your Security technical expertise to conceptualize, define and develop solutions to reduce key areas of risk including security incident response, security culture, security assurance and vulnerability management.
Responsibilities
Provide consultancy to clients on information security and architectural decisions.
Be a trusted advisor and lead for delivery of cybersecurity and risk consulting client engagements that will include governance, risk and compliance reviews.
Assist in driving growth of Cybersecurity and Risk practice through building solutions, and leading proposal development.
Develop and deliver security strategy, architecture, and design for BluBiz clients.
Deliver technical presentations tailored for technical and non-technical audiences from IT manager, executive and C-Level.
Develop high-level and detailed security requirements relating to new opportunities.
Prepare overall solution design, architecture, and implementation plan.
Provide technical leadership to enterprise customers through a range of presales support functions including, supporting product evaluations, pre-sales technical consultation, post-sales support advocacy, and proactive needs analysis.
Assist with networking and security solutions, product plans and roadmaps.
Required Experience
Minimum 5 years of relevant IT, Assurance, Risk Management, or Cybersecurity support experience.
Experience in Implementation of information security industry standards (ISO27001, PCIDSS) and other best practice frameworks for Enterprise clients.
Proven experience in conducting security assessments such as VAPT evaluation, and documentation of client environment, infrastructure, processes, and operations.
Ability to influence technical and management leaders to achieve the best Cyber Security outcomes.
Extensive knowledge of security frameworks such as TOGAF, ISO-27001, NIST, HIPPA and PCI.
Demonstrate the ability to translate business needs into architecture requirements.
Strong business and risk analysis skills to drive security outcomes.
Experience in architecting enterprise network and security solutions.
Experience in working with one or multiple vendor solutions such as Cisco, Fortinet, Palo Alto.
Strong client-facing skills with the ability to build relationships.
Strong leadership and communication skills.
A high sense of urgency and a deep interest in serving our customers.
An SME with Network and Security domain specialties.
An influential leader with a track record in mentoring, developing, and inspiring a high performing team.
Required Skills
Client-centric, with an ability and passion to engage with the executive leaders of organisations. Digitally connected and networked.
Sound understanding of global cybersecurity standards and Australian critical infrastructure security frameworks.
Exceptional written and interpersonal communications skills and keen attention to detail for creating proposals, the scope of works and design diagrams.
Bachelor's degree in computer science, systems analysis or a related study, or equivalent experience.
Security, technical and enterprise architecture methods such as TOGAF.
Qualifications
Degree qualified or significant experience in Information Security with one or more information security certifications.
Interest in or certified in any of the following areas will be a distinct advantage: CISA, CRISC, GSNA, ISO 27001 Lead Auditor or PCI QSA.