What are the implications of remote working on cybersecurity and the steps businesses can take to secure a hybrid workforce?

As COVID-19 restrictions adjust in Australia, they found five immediate priorities businesses can explore to secure their hybrid workforce.

Here are the five key steps to cyber-secure a hybrid workforce:
✔ Streamline security investments
✔ Train employees to be cyber safe at work and on the move
✔ Keep VPNs running and as secure as possible in the short-term
✔ Invest in Zero Trust network access to replace aging VPNs in the long-term
✔ Build a reliable security foundation for personal devices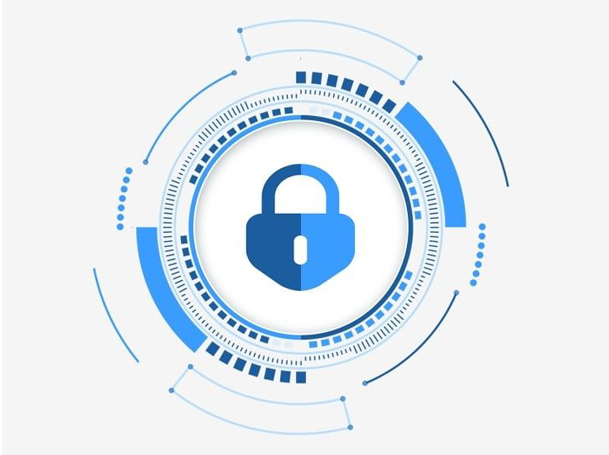 If you are looking for specific assistance in any of the areas above or considering a comprehensive plan for your Security needs, please do contact us on [email protected]

Be sure to follow BluBiz Solutions for more updates on the latest in cybersecurity and emerging technology transformation trends, news, and tips.