𝗛𝗼𝘄 𝘆𝗼𝘂 𝘄𝗼𝘂𝗹𝗱 𝗿𝗲𝘀𝗽𝗼𝗻𝗱 𝗶𝗳 𝗮 𝗰𝘆𝗯𝗲𝗿𝘀𝗲𝗰𝘂𝗿𝗶𝘁𝘆 𝗶𝗻𝗰𝗶𝗱𝗲𝗻𝘁 𝗼𝗰𝗰𝘂𝗿𝗿𝗲𝗱?

If a cybersecurity incident occurs, you should minimise the impact and get back to business as soon as possible. You'll need to consider:
✔ how to respond to a cyber incident
✔ what actions to take
✔ staff roles and responsibilities for dealing with a cyber attack
𝗥𝗲𝘀𝗽𝗼𝗻𝗱
✅ Limit further damage to the cyber incident by isolating the affected systems. If necessary, disconnect from the network and turn off your computer to stop the threat from spreading.
✅ Eliminate the problem with the removal of the threat.
✅ Recover from the incident by repairing and restoring your systems to business as usual.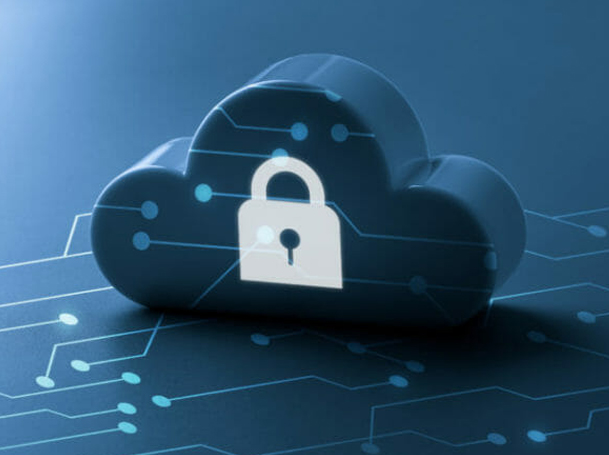 This is where having a documented Information Security Policies is a useful investment for the business as it provides you a step by step guide on how to respond and recover.

We are helping businesses to develop Cyber Security Policy as per ISO 270001, NIST, CSP, HIPPA, and many others depending on your business requirements. Please reach out to our team on [email protected]