Let us help strengthen nation's cyber resilience, identifying, mitigating, and responding to cyber threats against Australian interests.

Australian Signals Directorate ACSC Annual Cyber Threat Report 2019-20. Here are the Cybercrime categories captured by ReportCyber:
✅ Cyber abuse – someone is bullying, harassing, or stalking you online.
✅ Online Image Abuse – someone has shared online or is threatening to share online, intimate images or videos of you.
✅ Online shopping fraud or romance fraud - you have been deceived into sending money or goods to someone online.
✅ Identity theft - someone has used your personal or business identity information and accessed your online accounts.
✅ Email Compromise - you received an email containing fraudulent information that deceived you and led you to send money.
✅ Internet fraud - you clicked on a phishing link or gave someone remote access to a computer or device, and money may have been taken from your account(s).
✅ Ransomware or malware - your system or devices have been compromised and someone may be demanding money.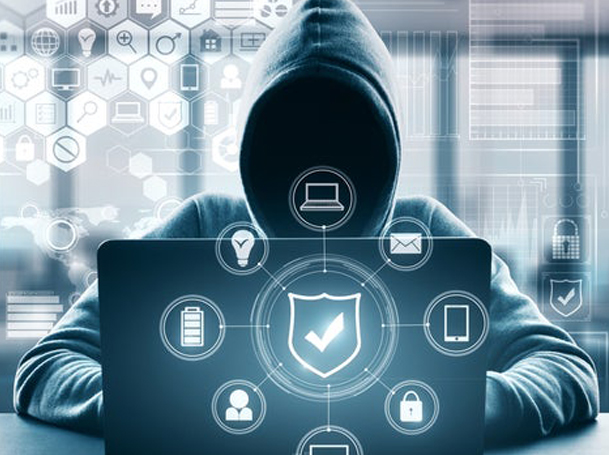 Stay connected and up to date on cybersecurity followBluBiz Solutions for more weekly tips, news, and insights.